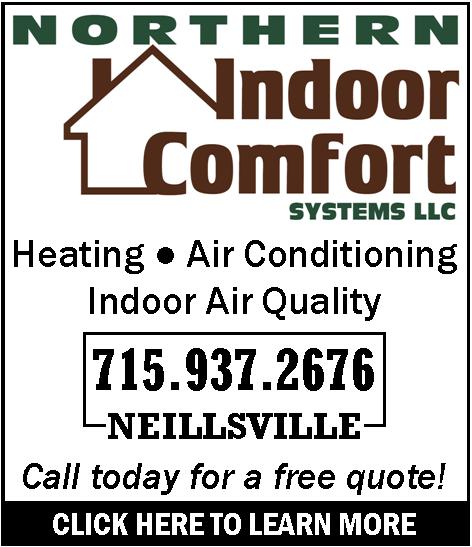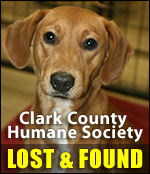 OPEN ENROLLMENT ENDS TODAY
Friday, February 25th, 2005 -- 9:29 am
Posted by Riley Hebert-News Director

Today is the last day that parent's wanting to send their children to school outside of their home district can apply for open enrollment.

The state began allowing students to "open enroll" out of their home districts back in 1997. At that time, a school would only have to allow 3-percent of their student population to leave. That has climbed to 10-percent this year and there will be no limit next year.

Greenwood Superintendent John Eitenmiller, who supports the concept, says that open enrollment began as a way to allow parents to gain more control over their children's education. But in this day of declining enrollments and budget concerns, it has become a "survival of the fittest" between neighboring districts competing for student funding.

"They wanted that," Eitenmiller says, "I don't know if you'd call it "cut-throat", but there's more (competition) taking place."

In fact, in a weird twist, schools have actually been "advertising" for students. Most notably, so-called "virtual schools" have run TV spots urging parents to enroll their children for an accredited education that they don't have to leave their home computer for.

"Their numbers continue to grow every year," Eitenmiller says of on-line high schools, "They will continue to have a greater impact."

"The biggest problem you have is you have no control over virtual schools. You don't know the quality of the program, you don't know anything that comes out of those programs right now."

Greenwood has been hurt by open enrollment. This school year, 31 students opted to leave the district while only 13 came to Greenwood from outside their borders.

The home district receives about $3,000 of the $8,000 in state aid attached to the student.

Eitenmiller believes there will be a sizable impact next year when the limits on how many students can opt to leave a district are removed.

"It's not as big of a deal with your elementary and middle school kids, but it does become a more of an issue at the high school level because kids can drive."

Greenwood expects to learn what type of impact open enrollment will have on their next budget by their March meeting.






---
VIEW OUR ARCHIVE