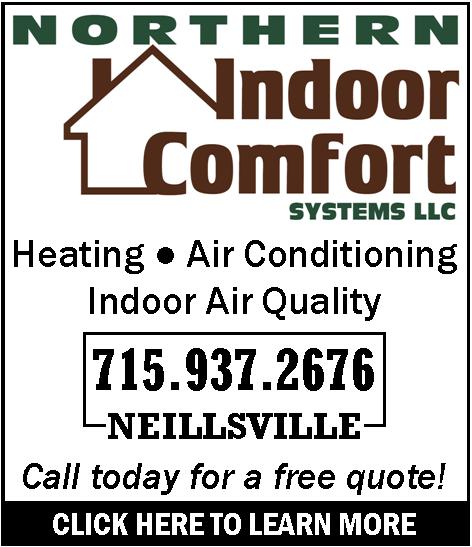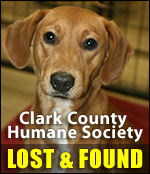 SUBDIVISION ORDINANCE UP FOR CHANGES
Friday, October 19th, 2007 -- 1:46 pm
Posted by Riley Hebert-News Director

Draft Ordinance (pdf)

A Clark County ordinance regulating subdivisions could be in for an overhaul.

The existing ordinance was drafted in the 1960s and hasn't been updated for 22 years. Wednesday night, the planning and zoning committee voted to make some changes.

"We're seeing smaller and smaller parcels of land created as the price of land becomes more and more expensive," notes Planning and Zoning administrator Steve Kunze.

Towns around the county have experienced problems with subdivisions. For instance, Kunze says the Town of Pine Valley, which surrounds Neillsville, is under a lot of pressure.

"The major concern of towns when there are subdivisions created within their boundaries is road standards. That's the number one complaint," Kunze says. "These (developers) put these roads in that are just—they are hardly sufficient to allow two vehicles to pass side-by-side, let alone (handle) an emergency."

While the current ordinance has some vague references to roads, the updated ordinance would require developers install roads that meet accepted standards.

In researching the ordinance, Kunze also found Clark was one of only two counties in the state that didn't require surveying for newly created parcels. The ordinance update would require surveying for parcels smaller than 20 acres.

"A week doesn't go by that we don't get numerous calls about, 'I just bought this property and the neighbor says it's here and I say it's there.' We're basically drawing a line in the sand and saying, from this point forward, if you take a 20 and make two 10s, we want to get both of those surveyed," Kunze explains.

For example, a landowner in the northern part of the county recently built a new house and garage on subdivided land only to find he built the garage 20 feet on to his neighbor's property.

The proposed changes will be up for a public hearing in December. The proposed changes will be posted to the county's website.





---
VIEW OUR ARCHIVE