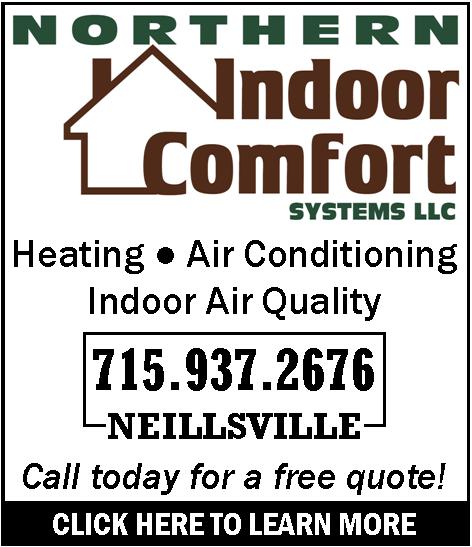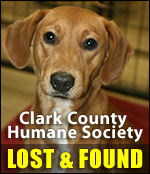 CONSOLIDATION VOTE JUST OVER ONE MONTH AWAY
Friday, September 28th, 2007 -- 9:43 am
Posted by Riley Hebert-News Director

With the crucial referendum vote just over one month away, some members of the Greenwood and Loyal school boards still don't see eye-to-eye on the issue of consolidation.

Both boards voted to order consolidation with a referendum vote in both districts scheduled for November 6th.

By many accounts, there was animosity between some board members at an abruptly adjourned joint meeting a couple weeks back.

At a meeting Wednesday, the Loyal school board mulled scheduling another joint meeting with Greenwood.

Before the last joint meeting adjourned, the two board took care of a lot of the house-keeping needed for the consolidation order, but there is still plenty to discuss.

"We need to get back to the issues," explains Loyal Superintendent Graeme Williams. "We plan on having another joint meeting with the Greenwood board and discuss other issues regarding education information that would be available, what kind of classes we would have, curriculum, and maybe a middle school concept."

According to other districts that have consolidated, it's important for both boards to present a unified front to help convince district voters a merger is the best option. That certainly hasn't happened… yet.

The sticking point appears to be the location of the high school. Some Greenwood board members believe it should be located in Greenwood, although the consolidation order notes the jointly commission Worner Study recommends it be in Loyal.

Williams says the Loyal board doesn't believe there is anything to discuss.

"On that issue, the location was that the high school would be in Loyal and the middle school would be in Greenwood. That is really what that referendum is going to be about on November 6," Williams says.

"That's the issue right there."

Williams says the Loyal board also discussed scheduling a public informational meeting, but no date has been set.





---
VIEW OUR ARCHIVE