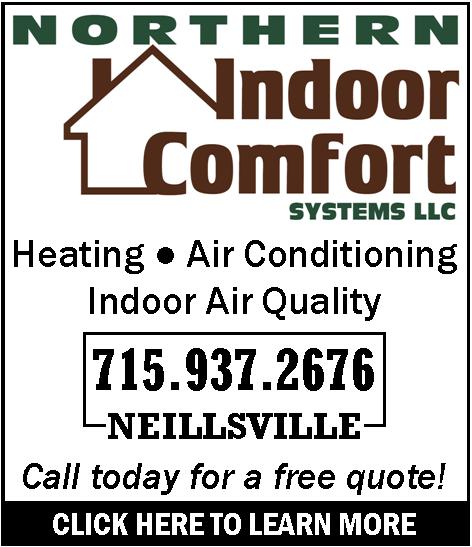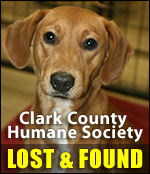 BE ON LOOKOUT FOR TRACTORS, MACHINERY THIS TIME OF YEAR
Monday, September 24th, 2007 -- 3:11 pm
Posted by Riley Hebert-News Director

It's an exciting—and very busy—time of year for area farmers.

Harvest season is underway, and it's important for both farmers and other drivers to be patient and share the road.

"It's probably the busiest time of the year, especially if you're out trying to beat the weather," according to Tom Thieding of the Wisconsin Farm Bureau Federation. "Farmers are out harvesting their crops from now, really until the end of October."

Producers traveling from farm to field need to be proactive to stay safe.

"Making sure they get rest—even taking a nap during the day. The other thing is making sure they have the proper lamps and reflectors and slow-moving-vehicle signs," Thieding encourages.

Sheryl Skjolaas (skoe-liss) of the University of Wisconsin Department of Agriculture Safety and Health says it's difficult to keep accurate records of ag-related traffic accidents, but they monitor press clippings and have found left-hand turns by farm machinery seem to be especially dangerous.

She says it's important for everyone to know farmers have a right to be on the roads. Too often, farmers may wave traffic past. That maneuver may lead to machinery getting dangerously close to ditches and a host of other problems.

Plus, Skjolaas says, that act of inviting faster traffic to pass could open the machinery operator to some liability if an accident should occur.

She says patience is paramount this time of year.





---
VIEW OUR ARCHIVE