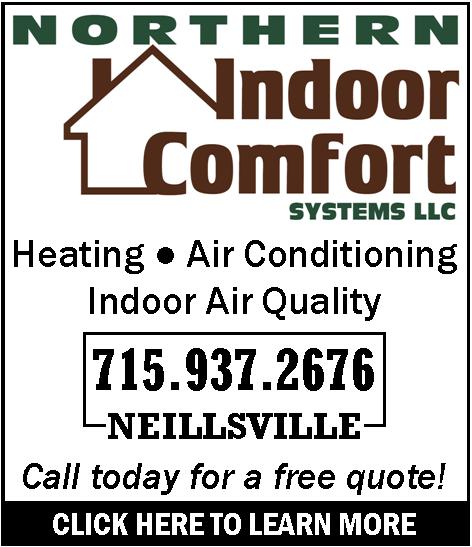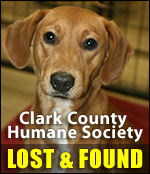 LONGTIME NEILLSVILLE OFFICER SET TO RETIRE
Monday, September 25th, 2006 -- 9:40 am
Posted by Riley Hebert-News Director

A longtime Neillsville police officer is hanging up the badge later this moth. Frances "Butch" Carl got his start in law enforcement when he joined the Greenwood Police Department back in 1980. He was lured to Neillsville in 1984 and has been a fixture on the force for the past 23 years.

Now, at the age of 53, Carl is retiring.

Over the past two decades, Carl has noticed an increase in drug-related problems, but a decrease in domestic abuse and disorderly conduct calls.

His time on the force has been pretty low-key, but not without some nervous moments.

"The first month, or two months I was in Neillsville, I remember stopping a car… when I walked up to it, here sits the handgun right on the front seat. It was 'Wo! What the hell am I getting into here?'" Carl remembers.

Like many young officers, Carl said he was extremely tough on people when he started. He's loosened up (somewhat).

"I wouldn't say I mellowed. If it's somebody that's got something coming, I still give it to him. (But), I can give a couple warnings out for things back 25 years ago I wasn't giving warnings out for," Carl says.

Over the years, Carl has used his gift of communication to talk most everyone out of potentially explosive situations.

"I can probably count on one hand the number of times I've had to get down and wrestle with somebody to arrest them," Carl says. "I've always been able to talk them into cooperating with me."

Butch admits to being a little "nervous" about retirement, but he plans to stay busy through community service, such as helping with the ambulance service and hunter safety classes.






---
VIEW OUR ARCHIVE