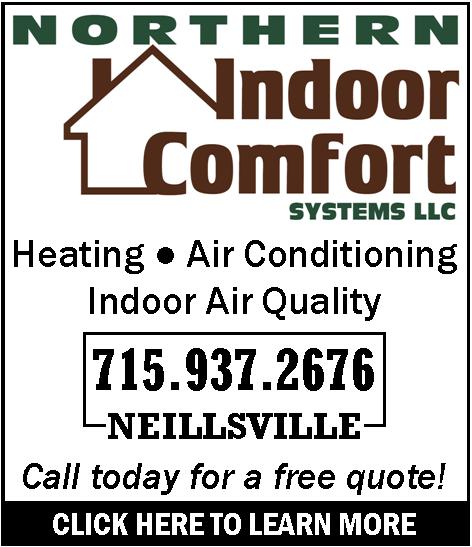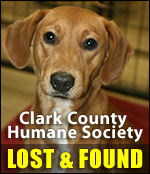 BRUCE MOUND DISCUSSION
Thursday, February 17th, 2005 -- 2:02 pm
Posted by Riley Hebert-News Director

While the supervisor who raised the idea of selling Bruce Mound says now he won't bring that resolution to the county board, the Clark County Forestry and Parks Committee discussed the county-run skiing, snowboarding and tubing facility at a meeting Wednesday night.

The facility is not a moneymaker. Despite record attendance, Bruce Mound lost around $37,000 in 2004; that was a big improvement, however, from the $70,000 deficits the facility experienced in the previous couple years.

Labor costs account for $160,000 of the $237,000 in expenditures at Bruce Mound.

Forestry and Parks director Mark Heil says the mission of Bruce Mound is to provide affordable winter recreation. If the facility was sold, he doubts its private owners would be able to continue that tradition.

"Partly because of the cost of insurance for private ownership, partly because of the location. My fear is if it were privatized, (the) lift tickets would be priced too high for average person in our area to enjoy," Heil explained.

While it doesnít look like there will be a resolution to sell it anytime soon, it is obvious supervisors like Rodger Ashbeck of Greenwood want to see the facility breaking even. Thatís something Heil believes is possible.

"If we do some program modifications and look at some minor fee adjustments - and again, we don't want to price the facility out of reach for for the general public. We'll be looking for every opportunity to get to a point where our parks, as a whole, come to more of a break even point," Heil said.

A few years ago, the county spent some money to purchase snowmaking equipment. That move has really paid off, according to Heil, who says itís allowed the hill to stay open during our relatively snowless last few winters. But, the lack of natural snow has led to more labor costs to make snow Ė thatís one of the factors thatís led to the hill running in the red.






---
VIEW OUR ARCHIVE