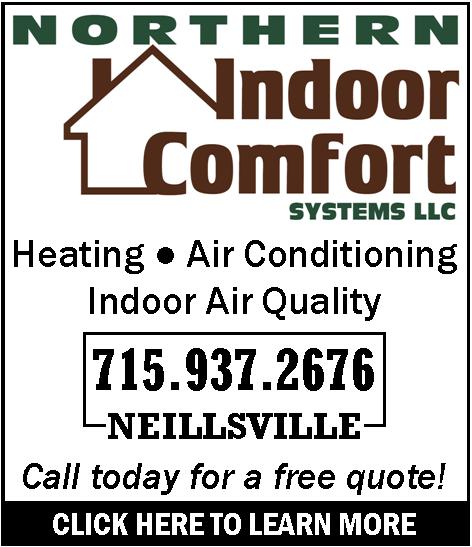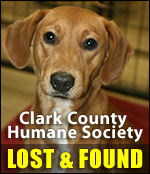 PUSH FOR 4-LANE HWY 10
Tuesday, February 15th, 2005 -- 2:12 pm
Posted by Riley Hebert-News Director

A former state senator from Neillsville is continuing his push to make Hwy 10 4-lanes from Marshfield to Osseo.

At a meeting on the subject in December, the DOT seemed uninterested in enumerating that stretch of road, but Tom Harnisch knows from experience that anything is possible with enough public outcry and political pressure.

To sweeten the pot, Harnisch wants the Clark County Forestry and Parks Committee to consider offering a donation of county forestland to the DOT. He'll talk to the committee about the idea Wednesday night.

"I'm suggesting a donation. That will obviously be a call for them," Harnisch said of his meeting with the committee, "In order for us to end the orphaning of Hwy 10 from Marshfield to Osseo, we're going to have to take some action."

"That, I think, would be deadly for this community."

The state is in the process of upgrading Hwy 10 to 4-lanes from the eastern part of Wisconsin to Marshfield; the project should be complete by 2013. The problem for Neillsville, and the other communities along the road west of Marshfield, is Hwy 10 will intersect with Hwy 13 – which the DOT plans to make 4-lanes from Marshfield to Hwy 29. Some fear that could turn our stretch of Hwy 10 into a virtual "ghost highway".

Harnisch says there are many different potential routes a 4-lane Hwy 10 could take through Clark County; the maximum amount of county forestland it would dissect would be around 14-miles.

DOT officials say there simply aren't enough cars traveling between Marshfield and Osseo to justify the project.

But Harnisch maintains it's possible if communities like Osseo, Neillsville and Granton unite and get support from their state legislators.

"They've got to recognize that highway 10 will be completed as a 4-lane highway between Appelton and Marshfield probably by 2010 - and then it will end," Harnisch urges, "We need it to continue all the way to Osseo.

The Forestry and Parks Committee meeting will be at 6 p.m., Wednesday, February 16th in room 307 of the Clark County Courthouse.





---
VIEW OUR ARCHIVE