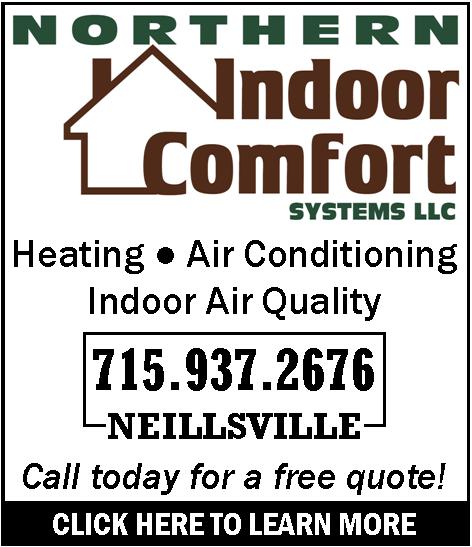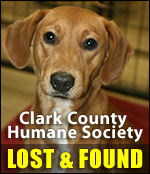 GREENWOOD BOARD AUTHORIZES 5 YR., $500,000 REFERENDUM
Thursday, February 10th, 2005 -- 9:48 am
Posted by Riley Hebert-News Director

The Greenwood school board voted unanimously last night to send a 5-year, $500,000 revenue cap exemption referendum to voters on April 5th.

After some emotional public comments urging them not to move too hastily into consolidation, the board unanimously approved a resolution that would send the referendum to voters. They also approved a long-term plan. Under the plan, the district would consider consolidation in July of 2006 if the referendum passes; if it doesn't pass, serious cuts, hard decisions and possible dissolution of the district would loom.

Some spoke against the referendum. District resident Greg Herrick said the writing was on the wall and the board should move toward consolidation.

"We have opportunities now. We have Loyal, we have Neillsville," Herrick said, "Take it and run. They're there. They're coming to us. They need help, we need help."

The most emotional of the public comments came from Allan Dallman who served 24-years on the school board. He handed the board 400 signatures that he collected and said those people were willing to work hard to pass a referendum in a district that has failed two others in recent years.

"We feel it's important to keep the school in Greenwood," Dallman urged, "If we lose the school we've lost the community, our identity and some businesses."

"This school and community are very dear to me," Dallman said fighting back tears, "I really believe in this district. Please ask yourself this question: what can I do to help?"

After the meeting, Dallman told WCCN the emotion came from the prospect of his town losing its school and identity. He held the state legislature partly responsible for the gut-wrenching dilemma rural schools and communities find themselves in.

"The legislators have kicked it back to the people here saying 'fund your own schools'. They cut our aid from the two-thirds funding that was promised and now we can just fight amongst our friends and our neighbors."

Board member Bill Herr told WCCN he felt residents would pass this referendum. He said not only would it buy the district some time to try to keep their doors open, it would also improve their bargaining position should consolidation become inevitable.

If the referendum fails, Superintendent John Eitenmiller said the board would have to make $200,000 in cuts in the next budget – those cuts would come from high school electives and would probably start a death spiral, as more students would likely opt to leave through open enrollment.

So again, the Greenwood School board voted unanimously last night to send a 5-year, $500,000 referendum to voters on the April 5th ballot.

If passed, the owner of a $100,000 of property would see a $319 increase in the school portion of their property taxes; the following year, however, their taxes would decrease by about $63.






---
VIEW OUR ARCHIVE