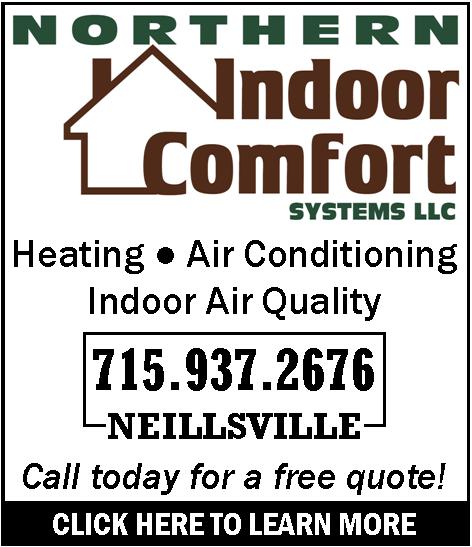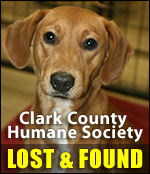 DEADLINE APPROACHING FOR GREENWOOD FAMILY
Tuesday, June 27th, 2006 -- 10:38 am
Posted by Riley Hebert-News Director

Dogs and parking… these are the pesky issues that seem to plague small city governments more than others.

The City of Greenwood has a potential dog problem brewing as a city couple has been told they must get rid of four of their six dogs by midnight tonight – or else.

"Under (the City Council's) laws, as of midnight, they can come by here, see there are six dogs, fine us for the six of them and come by 24 hours later and dispose of the dogs themselves," according to Gina Niemeyer, who owns LabrDogs Kennel with her husband John.

The couple houses six Labrador dogs at their home on the corner of HWY 73 and Schofield Avenue.

They moved to town in August of last year, only after confirming they could start the kennel and receiving the proper permits, Niemeyer explains.

But, citing the promotion of "peace and quiet", the City Council acted in May to ban kennels and amended their ordinances to limit the number of cats and dogs a household may contain to just two.

Niemeyer says their dogs are like their children and refers to them as "kids". She says they're treated exceptionally well and are never loose.

"Our K9 kids are in the house most of the time. They go outside to do their business. We even put in a pond for them this summer. We have a 1,000 sq. foot playroom downstairs," Niemeyer says.

And on the topic of the dogs "doing their business", Niemeyer says she cleans up the yard every day, even though health department recommendations say that's only necessary for kennels of 20 dogs or more.

With the deadline approaching, no one seems exactly sure what's going to happen.

"We've got one family looking at one of our pups, but other than that, we haven't gotten any calls to adopt them," Niemeyer says.

The City Police Department has been quoted as saying they'll follow the advice of their City Attorney in deciding how to proceed when the deadline passes.

Gina hopes to find an attorney that would like to take the case pro bono; she says those interested in her plight can call her at 267-6781.






---
VIEW OUR ARCHIVE