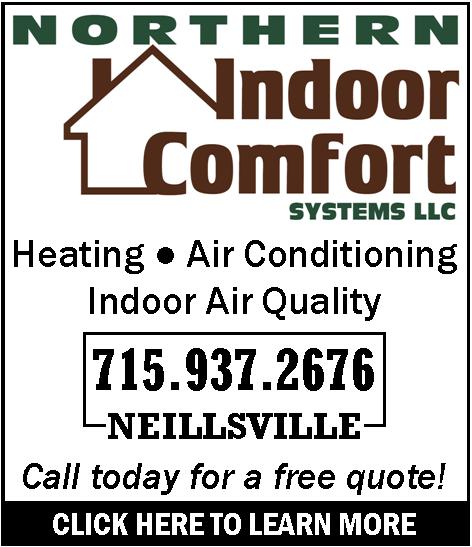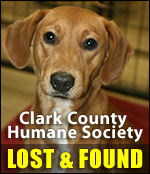 TO WEAR A HELMET, OR NOT WEAR A HELMET...
Friday, June 16th, 2006 -- 11:11 am
Posted by Riley Hebert-News Director

This week's motorcycle accident involving a well-known football player is drumming-up plenty of discussion about the safety of cycles – and riding them without a helmet.

Pittsburgh Steelers QB Ben Roethlisberger required seven hours of surgery to repair multiple facial fractures after he crashed his motorcycle Monday morning.

He was not wearing a helmet.

There is perhaps no more famous helmetless biker in the state then Sen Dave Zien.

"You can just breathe deep and just love life to the fullest. You're in the environement - you're part of it," Zien raves.

A helmet, Zien says, detracts from the experience.

"In a car you're in a cage, to me, in a helmet you're in a cage."

And while some safety officials would likely take exception, Zien claims wearing a helmet is less safe than going without.

"Helmets cause accidents by restricting vision, hearing and mobility of the head. The chinstrap acts as a Hangmans's Noose," Zien claims. "Get government off our backs and let people decide."

But helmet law supporters say laws are necessary – not only for the rider's safety, but also to protect society from medical bills. An NHTSA study found the average motorcycle-related head injury cost $45,000 to treat if the injured party wasn't wearing a helmet – it cost $10,000 if they were.

Only 20 states currently require all motorcycle riders to wear helmets. Wisconsin is one 19 states with laws that exempt adult riders.






---
VIEW OUR ARCHIVE