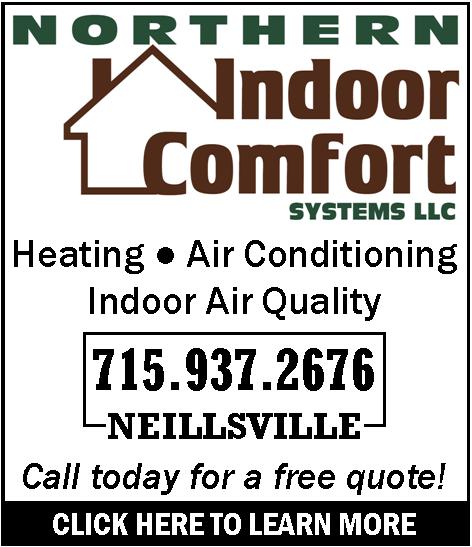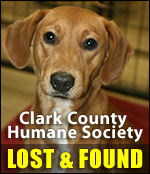 BODY OF MISSING CANOEIST FOUND
Friday, May 26th, 2006 -- 3:03 pm
Posted by Riley Hebert-News Director

The body of a missing Black River Falls canoeist has been found.

Search teams found the body of 52-year-old Mario Genna (JEN-nah) floating on the Black River at around 6:32 a.m. Friday morning.

Genna was last seen on Friday, May 19th when he started canoeing up the Black River from the Black River Falls Dam. Later that evening, a passerby reported finding an abandoned canoe floating with only camping gear and small dog inside.

Search teams from the Jackson County Dive Unit and the Black River Area Fire Department have been looking for the body since.

Lieutenant Patrick LaBarbera told reporters Friday that foul play is not suspected, but not ruled out. The body is being sent for a "forensic" autopsy, which is more in-depth than a standard autopsy, because of unanswered questions surrounding Genna's disappearance.

The body was found floating in an area where cadaver dogs previously alerted. It was fully clothed, and there were no obvious signs of wounds or marks.

"One could speculate that Mr. Genna drown and it was an accidental drowning," LaBarbera said, calling it the "leading theory" as to what led to the man's death.

"We're not ruling out anything. We're handling it as a death investigation. We're just airing on the side of safety."

The body was found only about one-half mile up-river from where Mr. Genna's canoe was found floating.

LaBarbera says the death should serve as a stark reminder for those getting ready to go out on the water this Memorial Day weekend: wear a live vest.

"Safety first. The PFDs (Personal Floatation Devices) are available to everyone. So often, we find them in drowning situations in the craft, but they're not being worn," LaBarbera said. "They're lifesavers."

Mr. Genna was known to be an experienced boater who knew how to swim. He was not wearing a life-jacket, LaBarbera said.

Because of the body's decomposition, the autopsy is not expected to include a toxicology report.






---
VIEW OUR ARCHIVE