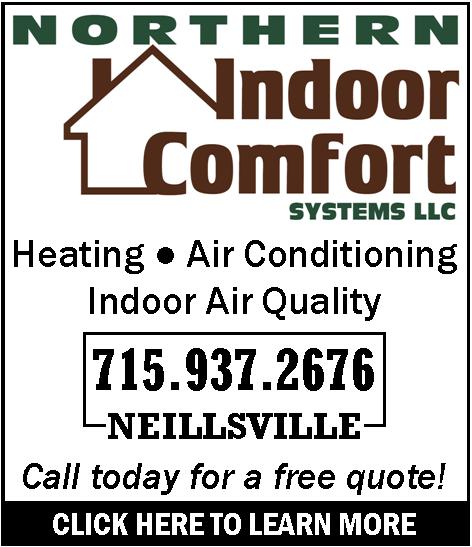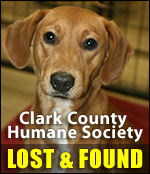 D-A WRAPS UP INVESTIGATION INTO "VOTING IRREGULARITIES"
Wednesday, May 10th, 2006 -- 10:35 am
Posted by Riley Hebert-News Director



Some "irregularities" but no "malicious intent" was found as Clark County's District Attorney wraps up his investigation into a County Board election.

In a memo to District Attorney Darwin Zwieg dated April 12th, Nicole Strickland of Owen – who a recount confirmed lost her election to challenger Carl Kallberg by four votes – alleged three specific "irregularities":
Town of Green Grove Chairman Mark Klein took an absentee ballot to a voter, and returned the completed ballot to the polling place in violation of state law

Some of the ten absentee ballots cast by residents of the Clark County Health Care Center were the result of coercion

three election inspectors at the Green Grove Town Hall were friends of Kallberg's and therefore not "impartial"
After consulting with the State Elections Board, Zwieg found there was no statutory basis for the third allegation, but state statute was "not specifically followed" in regards to the first two.

In a memo to Zwieg, George Dunst, Legal Counsel for the State Elections Board, says state statute is "very clear" on the procedure for issuing, and accepting completed absentee ballots and the ballot delivered by Mr. Klein "should have been challenged at the polling place and would have been discounted at a recount if a recount had been held".

Dunst also says the voting at the Clark County Care Center did not comply with laws governing absentee voting at community-based residential facilities as the Health Care Center's staff assisted in the voting process.

Dunst says the issues are a "moot point" now, as the recount is complete and Ms. Strickland did not file an appeal of the result.

Zwieg notes even if the absentee ballots were thrown out, it would not alter the outcome of the election. The votes from the Health Care Center were split five-to-five between Kallberg and Strickland. He further notes he found no "malicious intent to knowingly violate the voting laws or to circumvent them for personal gain".

Zwieg says the investigation will prove beneficial as efforts are underway to bring voting procedures in compliance with statute.

He says the issue concerning the one absentee ballot in the Town of Green Grove is being used as a "learning experience" by the Town Clerk, who Zwieg says is "very apologetic".

"With respect to the Health Care Center, the Elections Board provided a booklet, which is very specific to the use of absentee ballots in facilities of that nature," Zwieg says. "That was well-accepted by the Health Care Center. I think they will do their very best to meet it to the letter."

In a reply to Ms. Strickland, Zwieg advises she may file a complaint with the State Elections Board, but his understanding is the Election results are now final and his office has no authority to discount votes already counted.

"At this point, it stands 'as is'. Those so-called irregularities would have had to be raised at the recount and appealed within a certain period of time after the recount. That time has now gone by so there is no further appeal," states Zweig.

Carl Kallberg has already been sworn in, and is serving on the Clark County Board.






---
VIEW OUR ARCHIVE