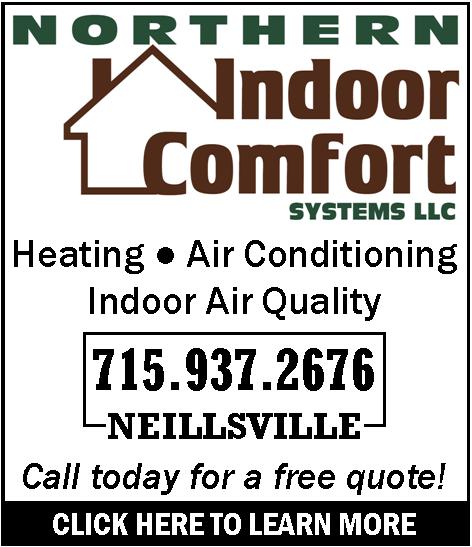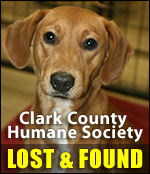 TESCHLER SENTENCED TO 8 MONTHS IN JAIL
Monday, May 8th, 2006 -- 10:00 pm
Posted by Riley Hebert-News Director

Despite objections from the victim's family, a woman who was admittedly present during an alleged murder and assisted in covering up the crime was sentenced to less than nine months in jail Monday.

During an emotional plea and sentencing hearing, Clark County Circuit Court Judge Jon Counsell accepted a plea agreement brokered between Clark County District Attorney Darwin Zwieg and Heather Teschler's defense attorney, Robert Thorson.

Under the agreement, Teschler pleaded "guilty" to a felony charging she assisted Shaun Rudy cover up the November 12th murder of his wife, Christine; and one misdemeanor count of obstructing the investigation by giving false statements to authorities.

On the misdemeanor, she was sentenced to 8 months and three weeks in jail and given credit for 61 days already served; judgment was "deferred" on the felony. A deferred judgment means the conviction will be removed from her record if she abides by her agreement to cooperate in the case against Shaun Rudy.

Under the agreement, Teschler is granted immunity for "all incidents leading up to the death of Christine Rudy".

At the outset of the hearing, Zwieg spent a good deal of time explaining why he offered the plea deal, which he acknowledged was unpopular with many.

He called Teschler's statement to authorities "critical to the facts and circumstances" of the case and said it led to the discovery of Ms. Rudy's torso, which was discovered on the banks of the Chippewa River in March.

Further, he questioned rumors and media reports implying Ms. Teschler was more involved in the murder.

"(I have seen) no forensic evidence that would show Ms. Teschler was more culpable in Christine's murder," Zwieg said.

Attorney Thorson also defended the agreement saying his client initially misled investigators out of fear for her life.

"She knew how violent (Shaun Rudy) could be. He threatened my client with the same," Thorson said. "She made statement's against her own interest. She's chosen to be truthful."

Christine's sister Melissa Cox addressed the Court "on behalf of Christine and Christopher's family." She explained Christopher was the name chosen for her sister's unborn child.

With her parents and other relatives by her side, Cox read from a statement chastising the deal as too lenient.

"How could Heather stay there for two months and not say anything?" she asked rhetorically. "We'll never see true justice."

She said Heather's silence led to "two months of constant grief".

Shaun Rudy's grandmother, Billy Jo Crowell, also addressed the Court. She called the agreement "terrible and disgusting" and said Shaun and Heather planned the murder.

The ultimate decision to accept the plea deal rested with Judge Counsell. After reviewing the case, Counsell said he believed "there had been considerable thought" given to the agreement.

"This is the compromise that needs to be reached," Counsell said, adding there were "balances" involved with gathering information for successful prosecutions.

As is common at sentencings, Teschler was allowed to address the Court. Dressed in an orange Chippewa County Jail jumpsuit, Teschler read from a handwritten statement.

"I am truly sorry to the Rudys for both their losses," Teschler said. "I can't take back what happened."

"I share some of the hurt and pain. I will do everything I can to bring Mr. Rudy to justice," Teschler said.





---
VIEW OUR ARCHIVE