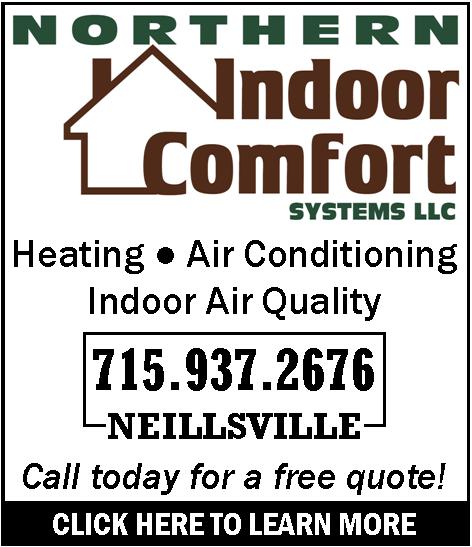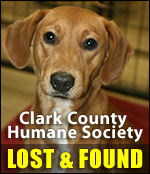 MOCK ACCIDENT DELIVERS SOBERING MESSAGE
Friday, April 28th, 2006 -- 10:13 pm
Posted by Riley Hebert-News Director

At the same time a Dorchester woman was appearing in court on charges her alcohol consumption caused a crash that took the life of her mother, Neillsville High School Students were receiving a sobering pre-prom message about the dangers of driving drunk.

The school's "Teen Court" and BLAST programs advised by Katrina Eisfeldt enlisted the help of the Neillsville Police, Ambulance and Fire Departments – as well as the Spirit of Marshfield Medical Transportation Service helicopter – to stage a very realistic mock accident in the school's parking lot.

Student actors played the parts of a drunken driver and those injured in the accident. Including a girl who was killed and taken away by hearse and another that had to be freed from a car and airlifted.

After the mock accident, students gathered in the Auditorium where the mother of a drunken driving victim told her story.

It was prom weekend six years ago that Neillsville students Louella Blackdeer, Dylan and Cole Glebke and Daniel Riddle were killed by a drunk driver.

"It was about 3 (a.m.) they were coming home. They were probably teasing Louella that she was going to be in trouble for being late – that's how I picture it," explained Lani Blackdeer, Louella's mother. "At the same time the 'Fisherman' was on his way home. He crossed the centerline and hit the kids head-on."

"The Fisherman" is how Blackdeer refers to Davie Breau, the 34-year-old Marshfield man that collided with the students' car.

"Louella always thought she was invincible. I'm sure that fisherman thought she was invincible too. He had two prior convictions for drunk driving and another one pending. He never got, he never listened, he never figured it out," Blackdeer said.

"He thought he was invincible – that nothing would happen to him, that he wouldn't hurt anybody. We're not invincible," Blackdeer said.

Blackdeer regularly visits the accident site, south of Neillsville on Hwy 95. She said it's always kept clean, but she recently found a broken beer bottle in the ditch there.

She told the students the beer bottle was symbolic of drinking and driving because it was "shattered".






---
VIEW OUR ARCHIVE