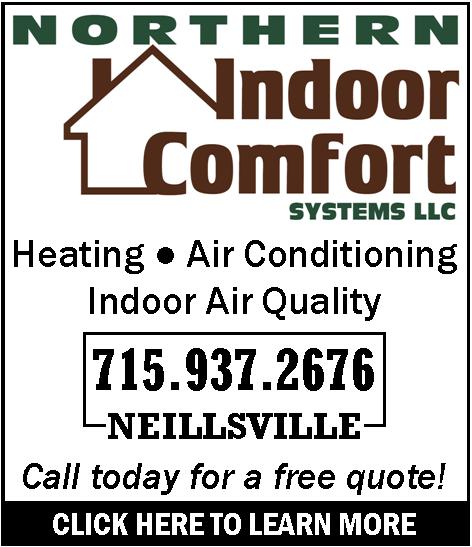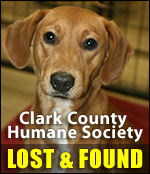 CHIPPEWA CO. D-A EXPECTS TO FILE CHARGES IN RUDY CASE
Friday, March 31st, 2006 -- 10:09 am
Posted by Riley Hebert-News Director


Now that the remains of Christine Rudy are believed found, Chippewa County's District Attorney expects to file charges against both the Thorp woman's husband and his alleged "girlfriend".

Once the remains are positively identified, Jon Theisen (TIE-sen) expects the Chippewa County Sheriff's Department will refer charges of "corpse abuse" against Shaun Rudy and Heather Teschler. The charge, a Class "G" Felony, is defined as "hiding a corpse to conceal a crime". It is punishable by up to 5 years in prison and a $25,000 fine.

Investigators found the remains while conducting a search of the banks of the Chippewa River on Tuesday. Tattoos and dental records make it almost a certainty that the remains are those of the 21-year-old Thorp woman investigators say was shot on November 12th by her husband. A DNA analysis is being conducted at the State Crime Lab in Madison.

Investigators were first led to the Chippewa River in January when Teschler told them she was present when Shaun shot Christine, dismembered the body and eventually dropped it into the River from the Cobban Bridge.

In return for her "full cooperation" in the investigation, Teschler was granted immunity "concerning the foul play", but she is facing charges of obstruction and aiding a felon in Clark County.

Theisen believes there is enough evidence to charge her and Shaun Rudy in his county.

"It's my understanding based on discussions with law enforcement and the execution of the search by the Cobban Bridge that two parties were involved in the hiding of the corpse in Chippewa County," Theisen says. "That would be Heather Teschler and Shaun Rudy."

But knowing both are facing more serious charges in other counties, Theisen does not plan to file those charges right away.

"They have more serious charges pending in both Clark County (Wisconsin) and (Clayton County) Iowa," Theisen says. He's already been contacted by Teschler's attorney, Robert Thorson. "I advised him the best thing she can do is cooperate fully with the Shaun Rudy investigation in Clark County and take care of her stuff in Iowa."

Teschler is charged with second-degree burglary in Clayton County, Iowa. Authorities say she broke into a home there, stole thousands of dollars of property – including a firearm believed to be the murder weapon.

Clayton County Attorney Kevin Clefisch says Teschler recently pleaded "not guilty" to those charges at an arraignment. A trial has been set for June 1st, but Clayton County is no longer pursuing extradition of Ms. Teschler, who remains an inmate in the Taylor County Jail.






---
VIEW OUR ARCHIVE