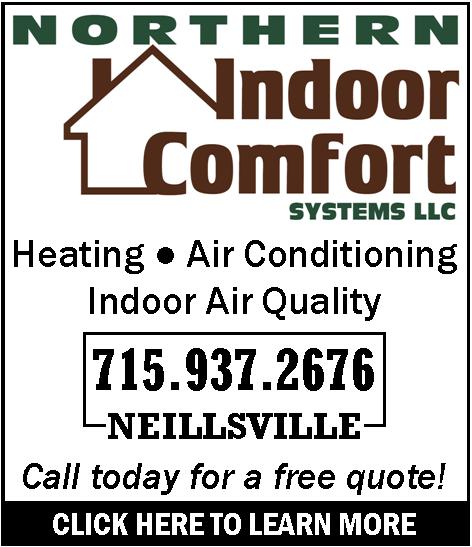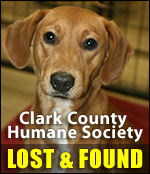 CHRISTINE RUDY'S REMAINS BELIEVED FOUND IN CHIPPEWA CO.
Wednesday, March 29th, 2006 -- 3:40 pm
Posted by Riley Hebert-News Director


Audio - 2:08

While an autopsy and DNA analysis are still pending, Clark County's District Attorney says the odds are "astronomical" that a corpse found near the Chippewa River Tuesday is someone other than Christine Rudy.

"What they found was the torso. There was a distinctive tattoo on the torso consistent with that of Christine Rudy," Zwieg explains. "In addition, there were no arms or legs and no head, either."

Divers searched the river in January after receiving information the body was dropped there. They called off dives when ice conditions became too dangerous. But on Tuesday, authorities received information from an area resident that there were "suspicious items" near the river.

Investigators found the remains while conducting a search of the riverbank on Tuesday afternoon.

Zwieg says the discovery also confirms that Christine was pregnant at the time of her death, and corroborates a statement given by Shaun's alleged "girlfriend", Heather Teschler. After striking a deal in which she's granted immunity in Christine's death, Teschler told investigators she was present November 12th when Shaun shot Christine in rural Clark County, took the body to his mother's home where he dismembered it, put it into a container and drove to Chippewa County where he dropped it into the river.

"The container was not found, but that's still a possibility. It certainly bolsters her testimony that she would have had to been on the scene to see those things," Zwieg says.

Shaun Rudy is already charged with two counts of 1st-degree intentional homicide in the death's of his wife and her unborn child, he's also charged with dismembering a body to conceal evidence.






---
VIEW OUR ARCHIVE