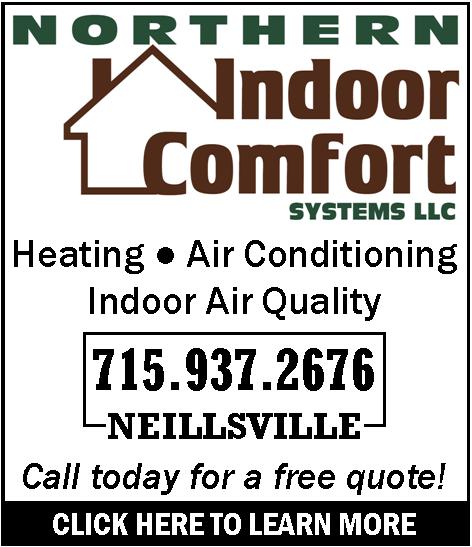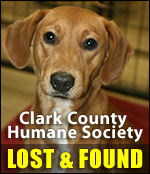 Tri-Star Basketball Winners
Tuesday, February 12th, 2013 -- 9:00 am
Posted by Larry Hoeser, Sports Director

The Optimist Club of Neillsville conducted their annual Tri-Star Basketball competition for boys and girls ages 8 - 13 on Friday, Feb. 8th. Over 70 children participated.

8 yrs.
Boys
1st - Andrew Brown
2nd - Sam Tomlin
3rd - Logan Erickson
4th - Luke Reinhardt
5th - Tyler Vance
Girls
1st - Emma Moseley
2nd - Kati Mayer
3rd - Delaney Rochester
4th - Jennifer Kahn

9yrs.
Boys
1st - Braden Trunkel
2nd - Nolan John
3rd - Stone Johnson
4th - Michael Byrne
5th - Andrew Gross
6th - Collin Schmitz
Girls
1st - Bella Opelt
2nd - Terren Stockheimer
3rd - Kylie Boyer
4th - Rylee Courtney
5th - MacKenzie Keller

10yrs.
Boys
1st - Teagan Dillenbeck
2nd - Carson Opelt
3rd - Tucker Bethea
4th - Garrett Watson
Girls
1st - Ellie Moseid
2nd - Bianca Fischer
3rd - Kaia Mosied
4th - Corrin Naughton
5th - Taylan Shoengarth
6th - Riley Voigt

11yrs.
Boys
1st - Alex King
2nd - Hunter Hand
3rd - Luke Mayer
4th - Trevor Zurakowski
Girls
1st - Vanessa Zickert
2nd - Alli Shoengarth
3rd - Kayla Oldham
4th - Callie Schmidt
5th - Sami Kuhn
6th - Abbi Averill

12yrs.
Boys
1st - Nolan Watton
2nd - Derringer Goodman
Girls
1st - Jenna Byrne
2nd - Sam Cappadora
3rd - Molly Klein
4th - Mady Koprek
5th - Erin Voigt
6th - Maggie McDonald

13yrs.
Boys
1st - Nate Weiers
2nd - Chae Yoongi
3rd - Kavan Naughton
Girls
1st - Charity Hribar
2nd - Grace King
3rd - ALycia Zickert
4th - Olivia Hanson
5th - Gabi Tomlin
6th - Alicia Woolner

The event included competition in passing, dribbling and shooting skills. The first place winners in the local competition now have the opportunity to compete in the State Tri-Star Competition held in Fond du Lac in April.





---
VIEW OUR ARCHIVE