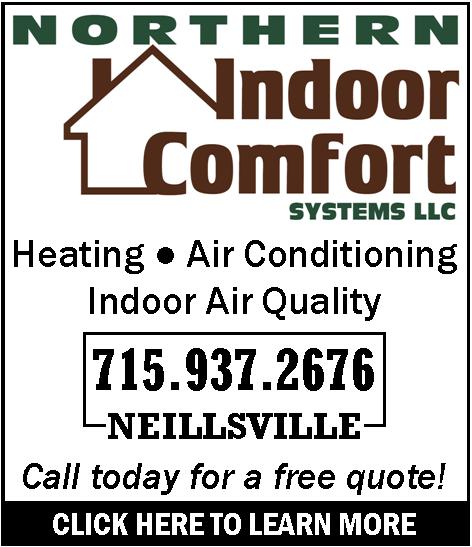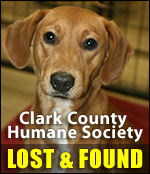 Booster Club Boys Basketball Tourney Results
Tuesday, February 12th, 2013 -- 8:08 am
Posted by Larry Hoeser, Sports Director

The Neillsville Booster Club held their annual "Youth Boys Basketball Tournament" on Sunday, February 10th with 24 area teams participating. Thirty-six games were contested throughout the day with the following champions noted.

In the 5th grade division, first place was captured by Neillsville as they edged the Eau Claire Lightning in the championship game by a 34-32 score. The team coached by Matt Diester included Alex King, Nick Derfus, Isaac Weiers Josiah Katcher, Monte Diestler, Braden Trunkel, Teagen Dillenbeck & Isaiah Hurst. Placing third was Loyal while Colby Gold finished in 4th place. Taking home the Consolation championship was Spencer. Rounding out the standings were Colby Green, Greenwood and Granton.

In the 6th grade division, Osseo Fairchild was crowned champion as they slipped by Marshfield Columbus 35-34 in the championship game. Placing third and taking home the bronze medals was St. Paul's of Mosinee, while Gilman claimed fourth place. In the Consolation bracket Greenwood reigned as champion. Completing the standings were Colby Green, Colby Gold and Neillsville. Members of the local team who are coached by Doug Zank include; Luke Mayer, Ethan Kranz, Logan McQuade, Hunter Hand, Trevor Zurakowski, and Caden Ehlers.

In the 7th grade completion, the Neillsville Warriors grabbed the gold medals with Marshfield placing 2nd, Black River Falls third and Greenwood fourth. Members of the victorious team which is coached by Dave Matson included: Noah Henchen, Kavan Naughton, Logan Matson, Alec Noah, Nate Weiers, Tyler Pfeiffer and Nolan Watton.

In the final division of the tourney, 8th grade, Neillsville again reigned supreme as they completed the day undefeated. The silver medals were won by Spencer with Greenwood and Granton rounding out the tourney field. The winners were coached by Adam Luchterhand and Dennis Miller. Members of the team include: Nick Kuhn, Dominique Cappadora, Paul Miller, Logan Brody, David Harder, Dylan Hensiak, Cody Roman, Ruard Otten, Austin Zipfel and Adam Schmidt.

The tournament, sponsored by the Booster Club was conducted with a tremendous amount of volunteer help and all proceeds are used to support youth sports at Neillsville Schools. The Booster Club would like to thank the many, many volunteers who help out; your support is very much appreciated.





---
VIEW OUR ARCHIVE