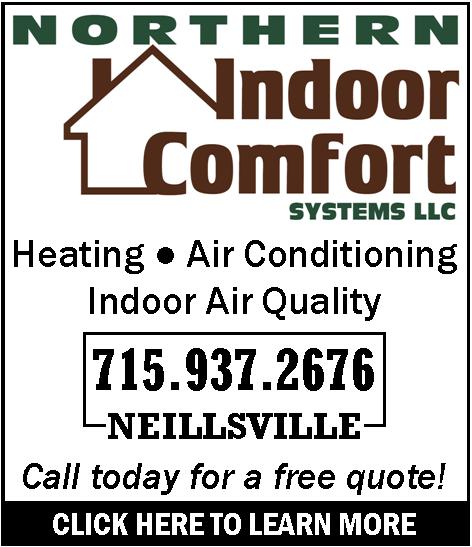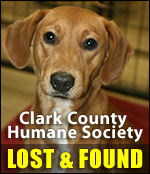 COACH: GIRLS REMAIN FOCUSED
Tuesday, March 7th, 2006 -- 8:44 pm
Posted by Riley Hebert-News Director

A glance at virtually every business marquee in Neillsville tells the story: this town of around 2,700 people is living vicariously through their state-bound girls basketball team.

And that's fine with their coach.

"I guess it's o.k. they enjoy the fruits of their labors," Coach John Gaier says of the near "rock star" status his girls have earned.

Gaier has coached the program for four years. Until this year, his teams have had plenty of success, but couldn't get over the hump of winning a regional final. This year has been different with the girls earning the program's first-ever trip to the state tournament in Madison.

With an impressive 24-1 record – their only loss came to Division 2 state qualifier Mosinee – the girls have held opponents to a stingy 26 points-per-game while averaging nearly 46.

But as the pressure continues to build, Gaier says the team has remained focused by sticking to their mantra of "Play Hard, Play Smart and Have Fun".

"Certainly these are some of the rewards that come with being successful," Gaier says of the flood of community support. "I think our kids have been real focused and never got ahead of themselves and always took the game that was in front of them as their focus."

High school competition is fleeting - ask anyone that's laced up basketball sneakers. Gaier has tried to impress upon his team they should enjoy this run while it lasts.

"I hope, whether you ever make it to the state tournament or not, the memories you develop with the kids you grow up with will last forever," Gaier says.

In fact, he remains "great friends" with former teammates from Black River Falls. "You don't get that same feeling playing at the (college) level. You don't have that same community feeling that you do when it's your hometown."

"I hope the girls take fond memories away," Gaier says.

But make no mistake: while just earning a trip to the state tournament is an amazing accomplishment, Gaier's team isn't looking for a "moral victory" in Madison – they have every intention of competing hard against Ozaukee (23-2) on Thursday morning and earning a spot in the State Championship game Saturday night.

"The girls go down to watch state every year. The difference between every other year and this year is this year you don't go down for fun. This year, you go down and have a purpose," Gaier says. "The most exciting thing you can do when you get to the state tournament is make absolute sure you get to play two games."

"I would be surprised with the competitiveness our kids have and have shown all year long, they wouldn't show up and state and play some pretty good basketball," Gaier says.

Neillsville plays Ozaukee in a WIAA Division 3 state semifinal on Thursday morning (approximately 10:45 a.m.). You can hear the game on 107.5 FM and Memories 1370 AM with our pre-game beginning at 10:30 a.m.






---
VIEW OUR ARCHIVE