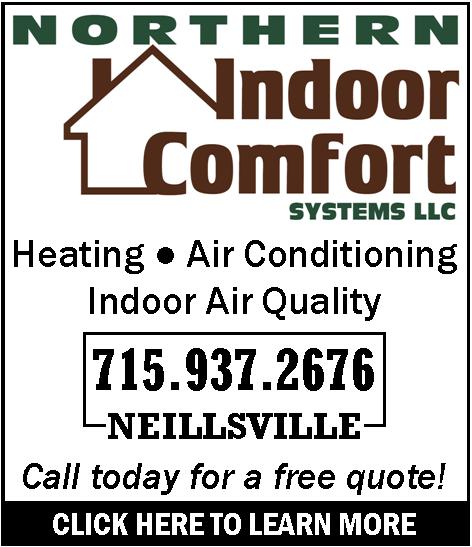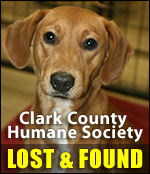 SHAUN RUDY'S 'GIRLFRIEND' REACHES DEAL WITH PROSECUTOR
Monday, March 6th, 2006 -- 2:23 pm
Posted by Riley Hebert-News Director


Clark County District Attorney Darwin Zwieg Friday charged Christine Rudy's husband, Shaun Rudy, with the death of his wife and her unborn child, but his "girlfriend" is facing relatively light charges.

18-year-old Heather Teschler was the third leg of an apparent love-triangle. Court documents indicate she may have been involved in plotting to kill Christine Rudy, admits to taking part in a burglary where the murder weapon was stolen and was present when the Thorp woman was shot, dismembered and dumped into the Chippewa River.

But under an immunity deal, she could face less than a year of jail time.

Zwieg and Teschler's attorney, Robert Thorson, reached an agreement by which Teschler talked with investigators in exchange for immunity for "all incidents leading up to the death of Christine Rudy". Teschler agrees to enter guilty pleas to charges of "aiding a felon as a party to a crime" (a felony) and "obstructing an officer" (misdemeanor). On the obstruction charge, Teschler is to be given one-year probation. On the "aiding a felon" charge, the defense understands Zwieg will recommend nine months in jail, court documents show.

Zwieg acknowledges the very nature of the charges against Ms. Teschler indicate authorities believe she was present when the murder and subsequent dismemberment of Christine Rudy took place, and that she initially lied to investigators about what happened.

"By her own account, she was present at the dismemberment. She was along when the remains were transported to the Cobban Bridge and dropped over the side," Zwieg says.

But Zwieg doesn't believe there is enough evidence to charge her with being a "party to the crime" of 1st-degree intentional homicide and the criminal complaint includes information implying Teschler may have feared Shaun Rudy would retaliate if she went to authorities.

According to statements Teschler made to investigators on January 6th, Shaun Rudy shot Christine Rudy on November 12th as the trio came back from "fun time" in Iowa.

Teschler says Christine and Shaun had been arguing. Christine got out of the car and was sitting by the side of a gravel road near Hwy "MM". Shaun initially got back in the vehicle and drove away, but turned around and parked just behind Christine – who was sitting by the side of the road. Rudy said "Wife... 'til death do us part" and shot Christine in the head, court records show.

Shaun Rudy then threatened to kill her if she said anything, Teschler says.

Teschler and Mr. Rudy then drove the body to his mother's house and she "just stood there" as Shaun proceeded to cut off Christine's arms and legs, place them in "corn bags" – eventually placing the remains in a garbage can that was left behind a shed. The two then went inside where they smoked some Meth together, Teschler told authorities.

A day or two later, Teschler and Rudy brought a van to his mother's home, smoked meth and talked, and then placed the body in the van, drove to Chippewa County where she held the door as Shaun dumped the garbage can into the river, Teschler says.

By many accounts in the criminal complaint, Teschler and Rudy were engaged in an affair. One acquaintance of the trio says Teschler "hated Christine with a passion".

In admitting to a cellmate at the Clark County Jail that he shot his wife, the criminal complaint indicates Mr. Rudy said he and Teschler plotted numerous ways they were going to kill Christine Rudy so they "could be alone", court records indicate.

But Rudy also told the cellmate that he needed Teschler as an "alibi" and if he ever got out of prison, he'd kill her. If fact, Mr. Rudy implies he may try to escape custody, murder the witnesses, use drugs and then kill himself, according to the criminal complaint.

Shaun Rudy may make an initial appearance in Clark County Circuit Court Tuesday.






---
VIEW OUR ARCHIVE