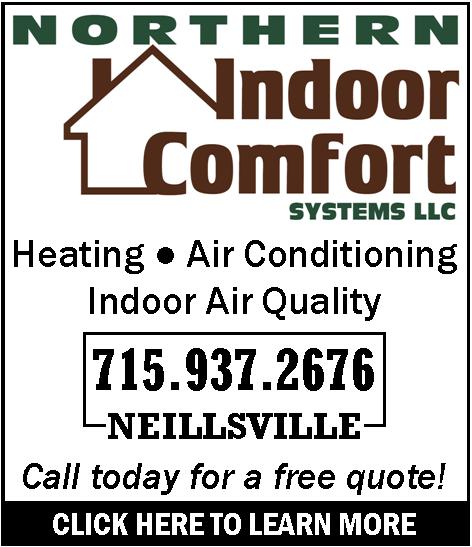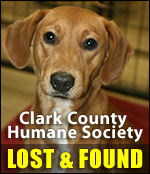 Owen-Withee School District's Anti-Bullying Campaign
Monday, January 28th, 2013 -- 8:28 am
Posted by Riley Hebert-News Director

-The Owen-Withee School District has started a great campaign to bring awareness about bullying in local school districts and communities.

Chad Eichstadt, Owen-Withee's English teacher, is one of the individuals involved in the anti-bullying campaign and said it all started when the district's PLC group was trying to find a way to increase student achievement. "We started Professional Learning Communities at our school last year. And this school year, our PLC groups, which would meet two times a month and we have five different groups with 6 teachers in each group, and we set the goal at the end of last year for this year. One of our goals was to increase student achievement. One of the ways we decided to do that was to develop a learning community in the school and an environment that really makes all the students feel safe."

Some of the events that the district is going to put on for the initiative include guest speakers, mix-up at lunch days, Facebook campaign's and more.

Mr. Eichstadt said there are several kinds of bullying. "The physical bullying, I think that's what most people think of when they talk about bullying, but that's not really prevelant here. The emotional and a lot of it today is on Facebook and done by texting as well. There's also the exclusionary bullying which makes people feel like they don't belong."

Chad said the main thing students can do is tell someone and speak up if they're being bullied and if they choose not to, it can be detrimental to their health.

Mr. Eichstadt and the rest involved in the campaign hopes a permanent culture of non-bullying can be established at Owen-Withee.

The campaign is already off to a great start.





---
VIEW OUR ARCHIVE