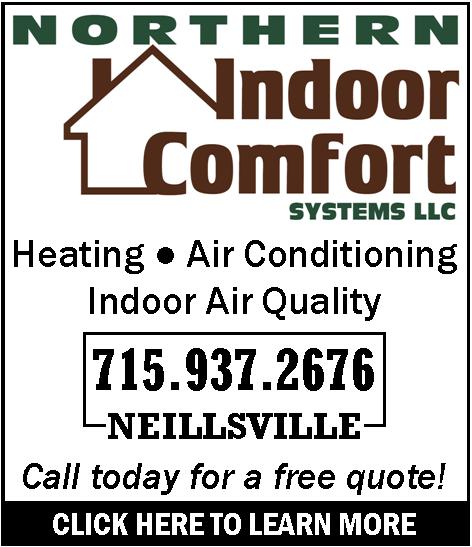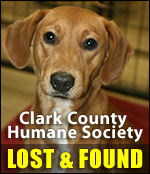 EXPERIENCE WORKS HELPS THOSE 55 AND OLDER FIND WORK
Wednesday, January 26th, 2005 -- 8:42 am
Posted by Riley Hebert-News Director

Not all the programs created through Lyndon Johnson's "war on poverty" are still around today – in fact very few have survived – but Tuesday on Viewpoint, we learned about one that is still very active. Bob Massey with Experience Works was in our studios.

Massey says Experience Works provides training and job placement for those 55 years of age or older who make less than 125% of the federal poverty level – roughly $11,700.

"We're an employment and training program," Massey explained, "We offer opportunities to get formal school - usually at the tech school, but no limited to the tech school."

Massey says the program will actually pay for books and tuition and may even pay participants minimum wage for attending class.

Massey says a prospective participant first goes through a phone interview to make sure they're eligible, then they're fit into an individualized assignment.

"Everybody gets a public service assignment. These assignments are typically for 20 hours a week and they are paid minimum wage," Massey said.

"We try and get an assignement that's going to provide some type of training as well."

The oldest worker Massey has helped with is 93.

If you would like more information on Experience Works, you can call their toll free number: 1-800-782-7519; or you can call your local job center, here in Clark County, the number is: 743-4631.






---
VIEW OUR ARCHIVE