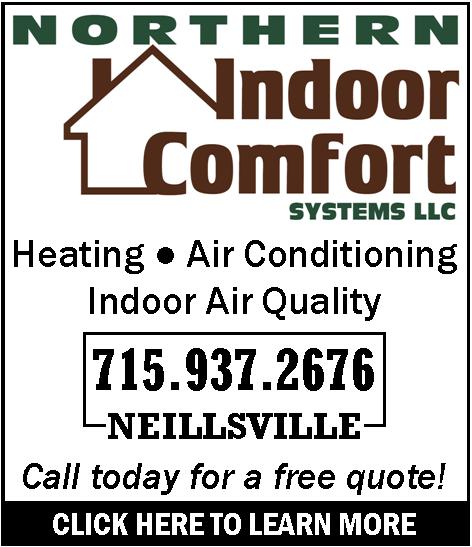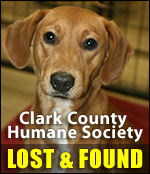 ASSEMBLY SENDS GAY MARRIAGE AMENDMENT TO VOTERS
Wednesday, March 1st, 2006 -- 3:14 pm
Posted by Riley Hebert-News Director

By Jackie Johnson, WRN

Now it's up to you to decide whether you want gay marriages in our state. The state Assembly approves the controversial legislation 62-31. Voters will make the final decision on a statewide referendum in the November elections as they decide whether to amend our Constitution to restrict marriage to that of a union between man and a woman. Representative Mark Pocan (D-Madison) calls the measure a "slippery slope" to even stricter discriminating measures. "Five states that have passed this junk into their constitutions now have measures, likely up this fall, that will ban adoption and foster care for same-sex couples."

Republican Mark Gundrum (R-New Berlin), author of the legislation, answers Democrat Representative Joe Parisi's (D-Madison) question about why the amendment is needed and whether gay marriage is legal now in Wisconsin. "Is it legal right now? Well of course not. Of course not. But if we sit back and allow the activist judges to have their way, it will be. It will be legalized through the courts."

Supporters of the amendment say it's necessary to protect the sanctity of marriage in our state. Opponents say the legislation is hateful and mean-spirited. Pocan calls the bill "state-sponsored discrimination." In order for the constitution to be amended, the bill must first pass both houses of the Legislature in successive sessions, which it did, before going to the voters on a statewide ballot.






---
VIEW OUR ARCHIVE