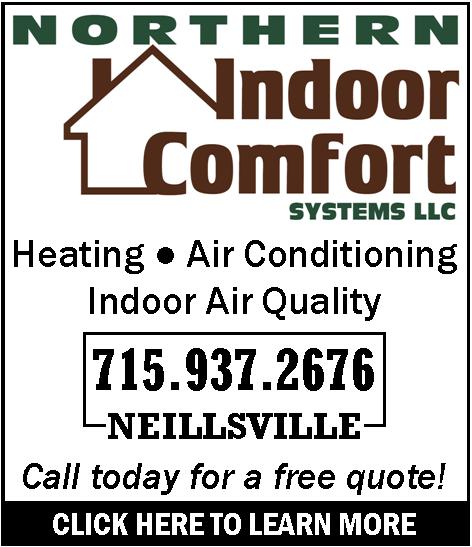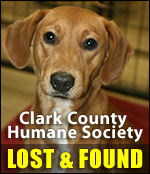 DRUG ADDICTS, RAILROAD TRACKS DON'T MIX
Wednesday, March 1st, 2006 -- 12:00 pm
Posted by Riley Hebert-News Director


State officials are keeping an eye on the growing problem of drug-connected railway iron theft.

In a recent alert sent to law enforcement agencies, Canadian National Railway reports suffering a "high number" of thefts of track materials from Western Wisconsin. The suspects in recent cases have been methamphetamine users, who apparently steal the material from the railroad right-of-way and sell it for scrap to pay for their habit.

"We have a tresspassing problem around the railroad tracks," says State Railroad Commissioner Rodney Kreunen.

The thefts appear focused around Milwaukee and west Central Wisconsin, where methamphetamine is a growing problem.

The stolen material is usually scrap left by the train companies.

"When the railroad crews go through in the April to November period, they're replacing worn parts. They're left along the railroad right-of-way," Kreunen says.

The material - built to last a long time - is a high-quality steel that garners a good price at scrap yards, Kreunen says.

While the trains' safety is not compromised, the perpetrator's safety is.

"Many times, they're not alert. We've had several cases of tresspasser deaths and their little sack of scrap is nearby," Kreunen says.

State scrap yards are being contacted and told to be on the lookout for stolen material.

Tracks are private property. Suspects could face federal charges.

Wisconsin has roughly 3,600 miles of train tracks.






---
VIEW OUR ARCHIVE