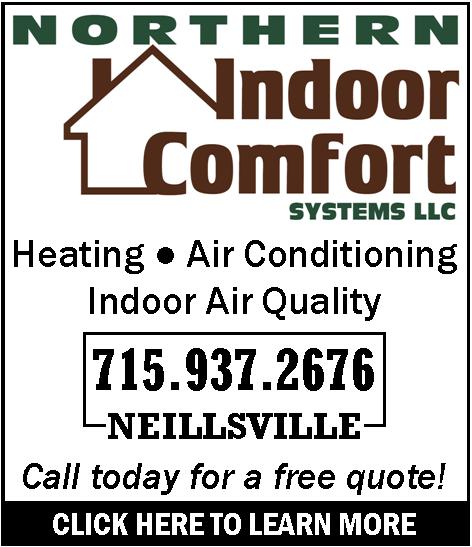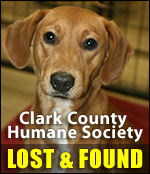 Impact of Clark County Fair, Final
Friday, December 21st, 2012 -- 8:41 am
Posted by Riley Hebert-News Director

-We have the final and most interesting pieces of data from the impact of the Clark County Fair on the Neillsville area as presented by Interim CNRED Educator for Clark County, Amy Jahnke, at the recent Neillsville City Council Meeting.

We've spent the past five days looking at the raw data and statistics regarding advertising, anticipated activity, group size, and other factors regarding the fair.

Amy informed the council that there are three categories of effects created by the fair regarding money brought in and the impact it has on the area. The direct effect is the jobs created because of the fair, the indirect effect is created by the fair regarding utility use, insurance needs, and others, and the induced effect which can best be described as an individual that works at the fair and then spends money on food or drink since they are already there.

With an expense of over 98 thousand dollars, the fair still brings over one million dollars.

Mayor Steve Mabie called the data "shocking" and commented that everyone should try and get "more involved" with the Clark County Fair for that kind of return.

The council members also mentioned it would be a wise idea to look at different advertising methods and attractions to bring people to the fair.





---
VIEW OUR ARCHIVE