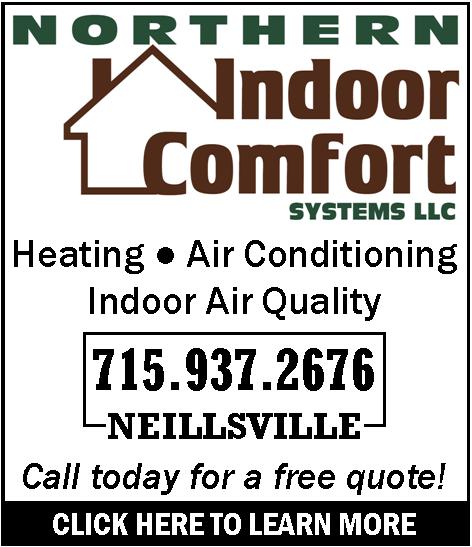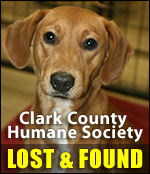 An Irate Citizen at the Neillsville City Council Meeting
Monday, November 19th, 2012 -- 1:06 pm
Posted by Riley Hebert-News Director

-The owner of the Christie building on Hewitt Street voiced her opinion at the recent Neillsville City Council meeting.

The Christie building on Hewitt Street has had a raze order filed on it, due to its lack of maintenance and the unsafe nature of the building.

According to the owner, she had never received the summons or letters that were sent to her by the decision of the City Council. She had said that her husband, who is disabled, had received all the information and tried to protect her from it.

She continued on, saying that she has every intention of fixing the building and paying back taxes on it as well. She continued to scold the counsel, telling them that she hates the city, has received nothing but persecution from the city, and wants all documents to come to her and not her husband.

Mayor Mabie and the council informed her, that there was nothing more they could do at this point. They had given her an ample amount of time, warnings, and notices regarding the property and now the issue was tied up in the courts. They said, you simply waited too long.

In an officer's report, Police Chief Brad Linder also gave a brief report on the recent use of overtime and spoke about the squad car that continues to need repairs and further pushes that part of the budget into the red until the new car is acquired next year.

A brief mention on the raze orders that city has issued was given and they are being pushed through the courts.





---
VIEW OUR ARCHIVE