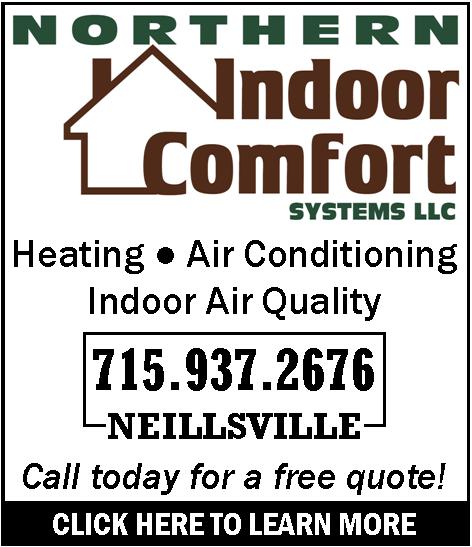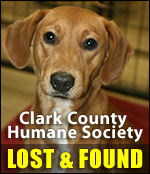 Detective Questioned During Court Appearance of Marshfield Murder Suspect
Monday, November 12th, 2012 -- 4:11 pm
Posted by Riley Hebert-News Director

-A Marshfield Detective was sworn in and questioned during the court appearance of a Marshfield man accused of murdering his ex-girlfriend.

Gabriel Campos allegedly murder Maise McCoullough, age 18 of Marshfield, back in September. Campos is currently being held in the Wood County Jail on a 5 million dollar cash bond.

Campos appeared with his attorney's Kate Frigo and David Dickmann. Craig Lambert appeared for the State of Wisconsin.

Kevin Hamill, the detective, obtained the clothing Campos was wearing when he had been taken into custody at a Wisconsin Rapids hotel. He had called the police himself.

There was a significant amount of blood on the clothing. Detective Hamill then searched Campos' body and found scratches and abrasions as well as blood on his legs.

As he was detained, Campos was allowed to make a call to his mother. He told his mother he was sorry and was wondering how Maisie's father was doing. He was also concerned as to what people would think of him and wanted to go back in time to change things. At this point, Campos told Detective Hamill that there was no other suspect and that he made his bed and now he must lie in it.

Hamill searched the defendant's vehicle and found a number of items in the vehicle which appeared to have blood on them. There was a 5-inch serrated knife in the vehicle with blood on it.

Campos' father had said that his son had been distraught that day. McCoullough had recently ended her relationship with Campos. At one point, Campos said he was "sorry" and he "didn't mean for anything like this to happen." Their child is currently in the custody of his grandparents.

Judge Todd Wolf found that there was probable cause and a felony was committed and the defendant committed it so the court proceedings will continue.






---
VIEW OUR ARCHIVE