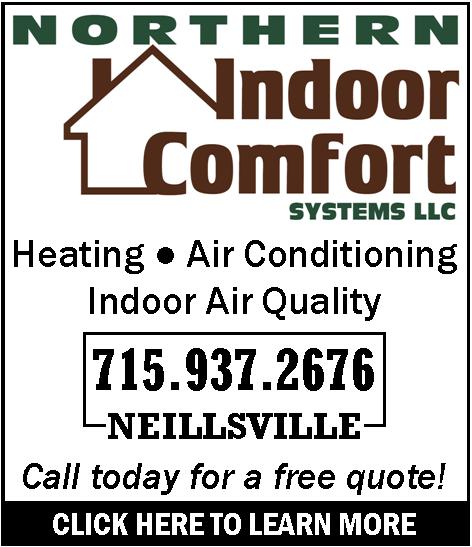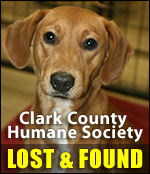 And The President of The United States Is...
Wednesday, November 7th, 2012 -- 1:47 am
Posted by Riley Hebert-News Director

-**Please note, that these are the unofficial results based on the votes tallied so far. Some precincts have not reported yet. The numbers could change, however, it's safe to say that whoever is ahead has won.**

President Barack Obama will serve a second term.

Obama has won 303 electoral votes compared to Governor Romney's 206. Percentage wise, President Obama received 59,412,740 votes or 50% of the popular vote to Governor Romney's 56,864,533 votes or 48%.

In Wisconsin, Obama received 1,597,201 votes or 53%. Romney received over 1,395,499 votes or 46%.

Romney has conceded the race to Obama. In a brief speech he delivered alone, Romney congratulated and said his prayers would be with the president at such a challenging time for the country. Romney's running mate, Paul Ryan, will keep his House seat for the 1st district.

Obama withstood a late push by Romney in Pennsylvania and won battleground states of Ohio, Virginia, Wisconsin, New Hampshire, Iowa, Nevada and Colorado, according to CNN projections.

He also easily won traditional Democratic strongholds of California, New York and other populous states such as Michigan, the state where Romney was born and his father served as governor.

Keep your eyes on our website for a more in depth look at numbers from Wisconsin and other states.





---
VIEW OUR ARCHIVE