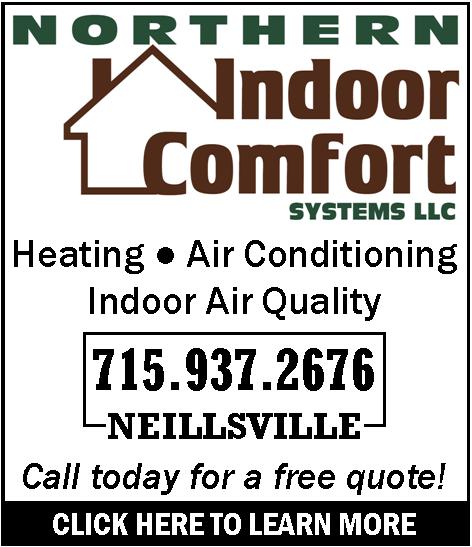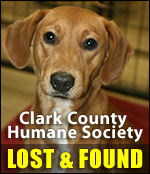 FLEETGUARD TO CLOSE ITS NEILLSVILLE MUFFLER PLANT
Thursday, February 16th, 2006 -- 12:00 pm
Posted by Riley Hebert-News Director


200 area residents will be out of work as officials decide to close their Neillsville Muffler Plant – and this time, the decision is final.

Plant employees were told Wednesday they will be "phased out" beginning in May.

The plant manufactures exhaust systems for ATVs and lawn and garden equipment.

Jacqueline Clougherty, a spokesperson for Fleetguard Inc., tells Central Wisconsin Broadcasting News the decision to close the plant was based mainly on transportation issues.

"The decision was made because of customer demand. Customers want smaller and smaller lead times," Clougherty explains. "So we're trying to distribute the products around where our custormers are located."

The work currently done at the Neillsville plant will be distributed to facilities throughout the company, Clougherty says.

In October of 2003, Fleetguard announced plans to close the same plant and send most of the work to a new facility in Georgia. They eventually decided to move the work back to Neillsville when production faltered at the Georgia plant.

Clougherty says some of the work done at the Neillsville plant will be moved to that plant in Georgia, but officials are confident things will be different this time.

"That was a brand new facility at that time. We didn't have the training. This time, that's not the case," Clougherty says.

The company's decision is final and there is "no chance" officials will change their mind, Clougherty says.

Employees will be laid off beginning in May and some employees will remain working through the summer months. They are being offered employment at other Fleetguard facilities, especially the six muffler plants located in Wisconsin.

Company officials have not decided if they will attempt to sell the building, but said the equipment will be moved elsewhere, Clougherty says.

The West Plant is believed to be one of Neillsville top four or five largest employers.

We'll have much more on this story in the weeks ahead.






---
VIEW OUR ARCHIVE