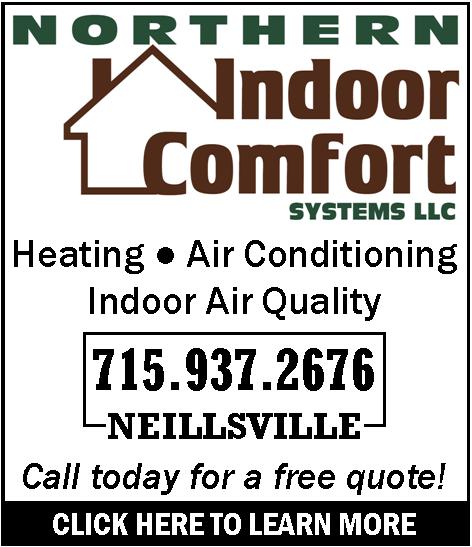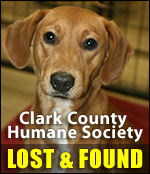 Candidates for Assembly Representative District 69
Friday, October 12th, 2012 -- 11:37 am
Posted by Riley Hebert-News Director

-Two highly qualified candidates are fighting for the title of Assembly Representative, District 69.

Scott Suder, Republican, and Paul Knoff, Democrat, have strong ties to Clark County.

Scott highlighted some of the work he's done as the current Assembly Representative of District 69. "We streamlined state government, created a business friendly atmosphere for our states job creators, and also solved the state's 3.6 billion dollar state deficit without raising taxes."

Paul is focusing on small towns and schools during his campaign because he grew up in a small town and went to a small school. "I want to be a big voice for small towns. The last 10 years the school districts of Greenwood, Granton, Neillsville, and Loyal lost the equivalent of the entire Loyal student body."

Scott was asked about the recent tax imposed on frac sand haulers in Wood County. He wasn't sure if it was legal, but he said he wants to find out. "We're also going to work with the frac sand haluers and industry and the county, especially wood county as this is happening all around the state. But we're going to make sure that we do two things. We are going to keep those jobs here and we're going to make sure that our roads are prepared and that creates a balance. We can't single out one industry and say you are going to pay for those roads because you're new."

Paul gave examples of how he will be "fiscal watchdog" of tax payer's money. "One of the first things I did on the Granton School Board, we had a motion put forward to purchase an 80,000 dollar vehicle. I started to ask questions, why are we buying an 80,000 dollar vehicle? The answer I received is that our school van doesn't have cruise control. I asked, can't we retrofit our fan with cruise control? Yes. 300 dollars. That van is still in use.

Good luck to both candidates.





---
VIEW OUR ARCHIVE