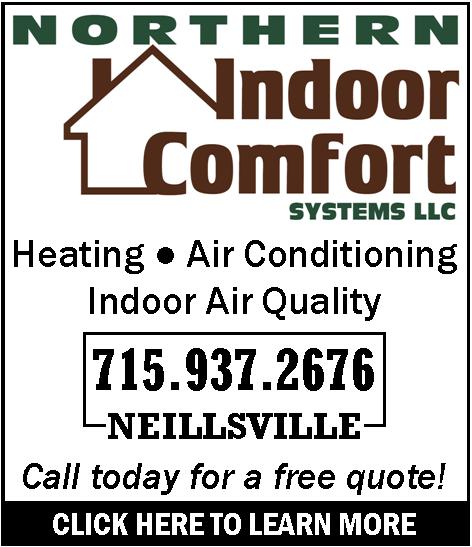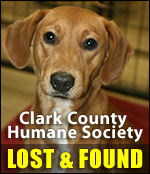 Debate 1: Winner is Romney
Thursday, October 4th, 2012 -- 8:56 am
Posted by Riley Hebert-News Director

-The issues that have dominated television advertising in up-for-grab swing states were all but absent from President Barack Obama's first debate with Republican challenger Mitt Romney.

Instead, Obama and Romney sparred on spending, taxes and the role of government.
No one mentioned the "you didn't build that" comment that quickly became a favorite Republican attack after Obama said it to an audience in Virginia. Nor did anyone invoke the "47 percent" of Americans who Romney said in a hidden-camera video don't pay taxes and see themselves as victims.

Neither candidate discussed Obama's endorsement of gay marriage or his decision to halt deportations for some young illegal immigrants. And no one brought up Romney's strong criticism of unions, either.

In a showdown at close quarters, an aggressive Romney sparred with Obama taxes, deficits and strong steps needed to create jobs in a sputtering national economy. "The status quo is not going to cut it," declared the Republican challenger.

Democrat Obama in turn accused his rival of seeking to "double down" on economic policies that actually led to the devastating national downturn four years ago - and of evasiveness when it came to prescriptions for tax changes, health care, Wall Street regulation and more.

In the end, a CNN poll puts Romney as the clear winner in the first debate due to missed opportunities by President Obama, the GOP candidate generally being more at ease then the president, and for Romney setting a clear tone at the beginning of the debate.

The two presidential rivals also are scheduled to debate on Oct. 16 in Hempstead, N.Y., and Oct. 22 in Boca Raton, Fla.

Vice President Joe Biden and Republican Rep. Paul Ryan of Wisconsin have one debate, Oct. 11 in Danville, Ky. Both men have already begun holding practice sessions.





---
VIEW OUR ARCHIVE