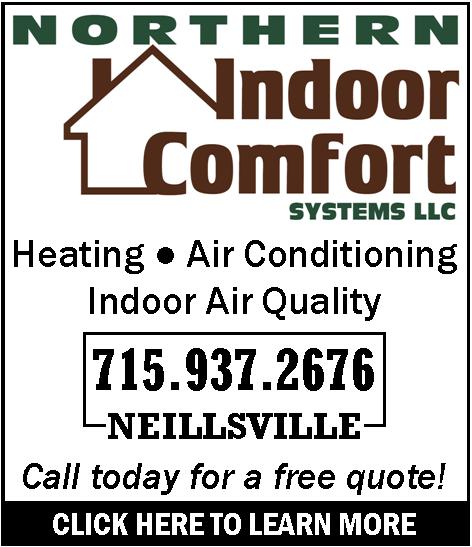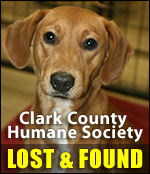 DNR Report
Friday, August 3rd, 2012 -- 1:53 pm
Posted by Riley Hebert-News Director

Here's a general state-wide report from the Wisconsin Department of Natural Resources....

Despite the heat, and resulting warm waters, fish, as you might expect havenít taken all the mid-summer fun out of angling. You may have to adjust your depths, or your fishing times, and be a bit more patient than usual, but they are biting in many places.

Turkeys are being seen dining in fields and ditches. Deer are also being seen, including increasingly filled out young bucks and does with twins. Bears are burglarizing bird feeders, coolers full of food left outside and cabin porches for left overs. To prevent the pilfering, and ensure your safety and the bearís, take feeders in at night, or better yet, put them away for the summer, take coolers in, along with left overs. And, of course, secure your garbage and garbage cans.

From south to north, the landscape goes form brown, tan to green and many state parks, trails and wildlife areas in the north offer a reprieve, if not from the heat, at least some cooling green shade.

The warm weather has the berries blooming, and depending on the area, some fine crops of berries, along with nuts is expected. Walnuts and walnut leaves have already started to drop and an occasional hickory nut can be found as well. Arrowhead, cardinal flower, wild rice, swamp milkweed, Joe-pye weed, water lily, pickerelweed and Indian Pipe are all blooming. Asters of all varieties are joining in and little bluestem has started to fluff and goldenrods are getting showy.

The public can provide input on Wisconsinís efforts to restore elk through an online survey at the DNR website. You can find it by searching for "elk reintroduction." The survey will be available the entire month of August.






---
VIEW OUR ARCHIVE