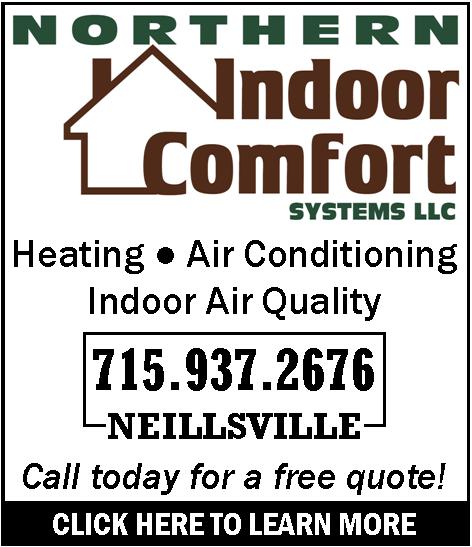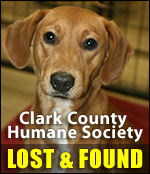 "CONCEALED CARRY" HEADS TOWARD ASSEMBLY SHOWDOWN
Friday, January 27th, 2006 -- 11:26 am
Posted by Riley Hebert-News Director

By Bob Hague, WRN

The Wisconsin state Senate has overridden Governor Doyle's veto of concealed carry legislation.

Madison Democrat Fred Risser said the Personal Protection Act has "no socially redeeming purpose," and would endanger public safety. Risser suggested concealed guns could be brought into the Capitol building and turned on lawmakers, or employed in road rage incidents. Minority Leader Judy Robson of Beloit ticked off a laundry list of issues which she said are more important to Wisconsin families.

Democrat Russ Decker of Wausau, a supporter of concealed carry, joined four other Democrats and eighteen Republicans in providing the two-thirds vote needed to override the Doyle veto. Nine Democrats, and Republican Luther Olson, voted to sustain. The override effort now moves on to the Assembly.






---
VIEW OUR ARCHIVE