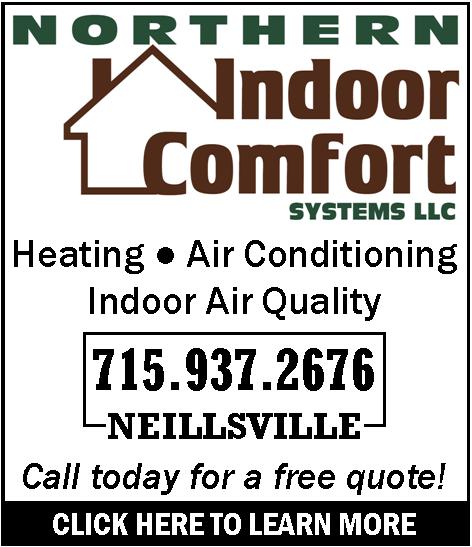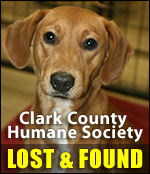 BIOLOGISTS FIND EVIDENCE MOUNTAIN LIONS MAY LIVE HERE
Wednesday, January 25th, 2006 -- 11:40 am
Posted by Riley Hebert-News Director


Mountain Lion or Cougar sightings have become the stuff of legend in Central Wisconsin, but until now, most researchers addressed such claims with a healthy dose skepticism.

Now, wildlife researchers say there might be evidence that mountain lions or cougars are in the northern part of the state.

Wildlife biologist Eric Anderson of UW-Stevens Point says mountain lion carcasses have been found on the Wisconsin borders with Minnesota, Illinois and Michigan.

Anderson says mountain lions are mostly found in the western U-S and eat deer though on rare occasions they've attacked people.

It was just April of last year, a woman reported seeing a cougar in the Listeman Arboretum in Neillsville. Authorities said she was a credible witness, but DNR officials told us they were skeptical, as they'd never found tracks or other physical evidence of the cats.

The Department of Natural Resources can't rely only on eyewitness accounts and will begin leaving hair snares, designed to pluck hairs from animals that rub against them. Officials can then perform D-N-A analyses on the hairs to see what kind of animal left them.

Cougars, also known as mountain lions, pumas or panthers, are not indigenous to Central Wisconsin, yet every year, there are about a dozen reports of sightings around the area.





---
VIEW OUR ARCHIVE