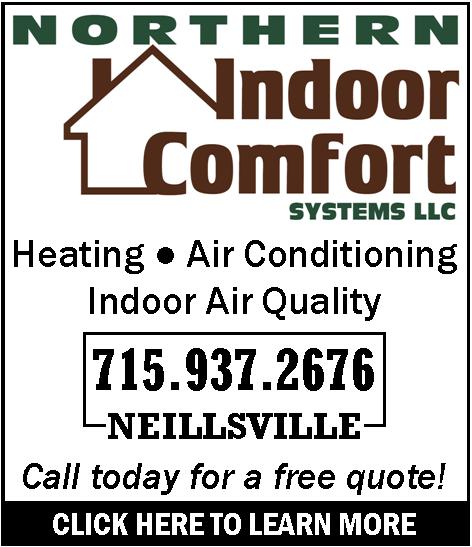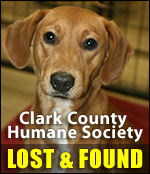 MURDER WEAPON LINKED TO IOWA BURGLARY
Monday, January 23rd, 2006 -- 12:44 pm
Posted by Riley Hebert-News Director


A family from Guttenberg, Iowa has involuntarily become involved in the Christine Rudy homicide investigation.

Investigators believe Christine and Shaun Rudy - and possibly another female – broke into Sharon and Joe Gaul's home on November 10th, 2005.

The vandals stole nearly $5,000 of property – including three firearms, one of which is believed to be the weapon Shaun used to shoot Christine on November 12th.

Sharon Gaul tells WCCN/WPKG News she immediately knew something was wrong when she came home that afternoon.

"The laundry room door was open. I was like, 'why is that open?'," Gaul recalls. She later found her mattress flipped on her dresser. She then ran outside, grabbed her daughter and went to a relative's home where they called authorities.

The Gaul's have since learned the break-in of their home may be connected to the tragic case, which has received national media attention.

"I actually went on the internet and have been following the story. Very shocking," Gaul says.

She said she feels "bad" the murder weapon may have been stolen from her home. "If we would have had it locked up, maybe this woudn't have happened," Gaul says.

Sharon says the firearms were hunting rifles. Two were kept in hard cases, one was kept in a soft case. She says she had never met the Rudys before and that detectives have called it a "crime of opportunity".

Investigators found many items matching the description of the stolen items while searching a storage unit rented by Shaun Rudy. So far, none of the property has been returned to the Gauls. Even if it were offered, Sharon says they wouldn't want the murder weapon returned.

"They told us we wouldn't get it back. Would we want it back? No."

An interesting note: Clayton County Iowa – where the alleged burglary took place – is known for having one of the largest meth problems in the Midwest. The County tests newborn infants for the drug.






---
VIEW OUR ARCHIVE