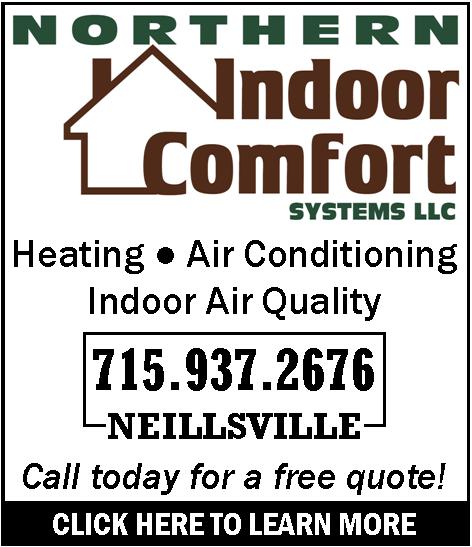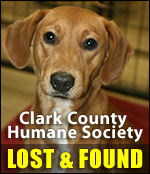 Koula Says, "I Didn't Shoot Anybody!"
Wednesday, June 20th, 2012 -- 8:26 am
Posted by Riley Hebert-News Director

-Eric Koula continued his testimony in La Crosse County Court.

Eric Koula continues to deny having anything to do with the death of his parents, Dennis and Merna Koula. He even got noticeably upset at Assistant District Attorney Gary Fryburg when he accused Koula of the murders.

"When you said you discovered the bodies, it really hit home didn't it?" Fryburg asked Eric.

"What do you mean?" Koula asks.

"It was one thing to shoot them, but it was another to come back and see their decomposing bodies." Fryburg continues.

Koula then angrily says, "I did not shoot anybody!"

Fryburg continued to rip apart Koula's alibi and point out the different lies that Eric had told to investigators, the main ones being the note saying "fixed you," which he said was sent to him by the killer, but later admitted he did it, and the 50,000 dollar check he said his father wrote to him, but later admitted he forged with his father's permission.

Fryburg also accused Koula of putting on a show with the note and drawing attention away from himself. Koula says he didn't mean to scare his family and he knew it was stupid, but he did it for his family.





---
VIEW OUR ARCHIVE