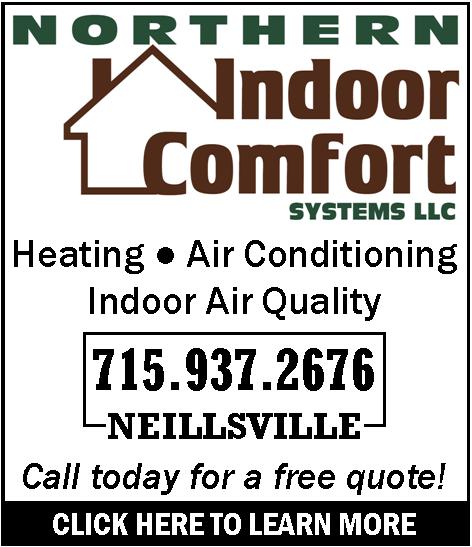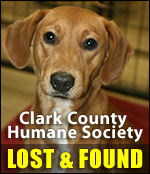 Assistant DA Says, "Come Clean."
Wednesday, June 20th, 2012 -- 8:25 am
Posted by Riley Hebert-News Director

-Assistant District Attorney Gary Fryburg pointed out many holes in Eric Koula's alibi yesterday and urged Koula to "come clean."

Fryburg identified many inconsistencies in Koula's interrogation by police and his testimony in court.

Elements that Fryburg brought up included the rigor and temperatures of the bodies, the Shopko video, if his parent were breathing when he called 911 and exactly when he did call, when he got the check, when he cashed the check, why he didn't help his friend sooner, why he didn't call his wife that afternoon, and much more.

Koula said that his story changed so much because, "I was trying to make sense of it all." He also said, "I had so many interviews."

Fryburg pounced on that statement saying, "it's hard to keep track of all the stories that you told, isn't it?"

Eric Koula denies killing his parents, but he did admit to planting evidence and misleading investigators.

"I just wanted to know who did this to my parents," Koula said, in a husky, tear filled voice.





---
VIEW OUR ARCHIVE