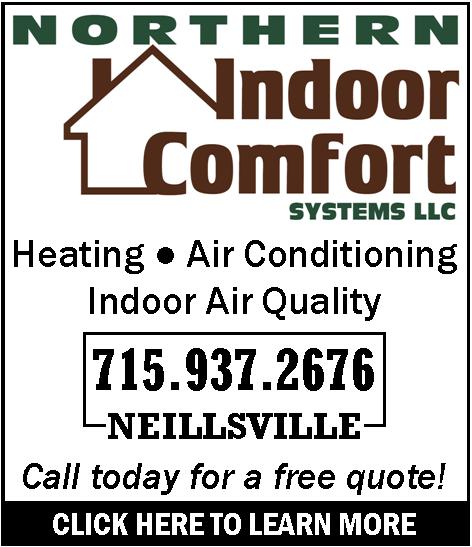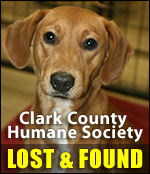 ANOTHER GREENWOOD SCHOOLS REFERENDUM POSSIBLE
Tuesday, January 18th, 2005 -- 10:38 am
Posted by Riley Hebert-News Director

The Greenwood School chief is very pleased with the turnout they had at a public forum on the cash-strapped district's future last night and is more optimistic that a revenue cap exemption might be worthwhile then he was before the meeting.

Superintendent John Eitenmiller says around 120-concerned district residents attended the meeting and heard the hard numbers explained: If nothing is done, the district will run out of money by the 2007-2008 school year. After an explanation of the numbers, the floor was opened for discussion.

The School Board was hoping to get some direction from the public as to which of the three options they wanted the district to explore: a revenue-cap exemption referendum, consolidation or more program cuts – Eitenmiller says the only consensus to come from the meeting last night is that residents are worried about losing their school.

"No. There was a lot of discussion back and forth, but I don't think there was one specific direction that was taken by the group last night," Eitenmiller said.

District voters have already voted down two referendums in recent years. Eitenmiller has said he would not recommend the board seek another referendum unless the public showed an interest; after last night's meeting, he says he is more likely to recommend a revenue cap exemption, but he's still not ready to do so.

"I want to see what comes out of the Neillsville meeting (January 31st) before I'd go there."

"If I get a feeling the district is willing to pay extra money, I would lean toward a referendum," Eitenmiller said.

If the board goes the referendum route, Eitenmiller says they would likely ask for a $500,000 exemption.

If you're looking for an important date for the district, look no further than February 9th. That is the next school board meeting and there will likely be some action taken.






---
VIEW OUR ARCHIVE