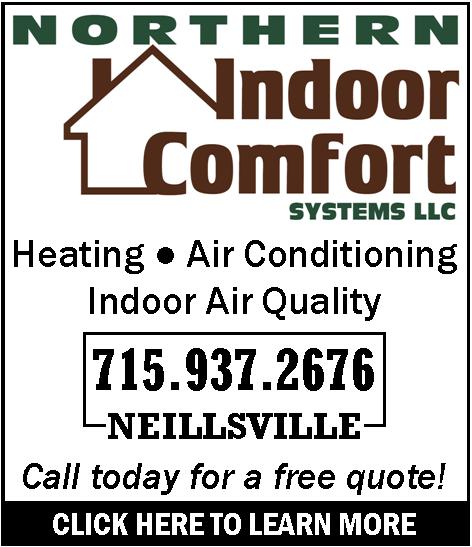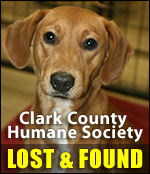 FEINGOLD: PRESIDENT'S WIRETAPPING PROGRAM MAY BE "IMPEACHABLE" OFFENSE
Tuesday, January 3rd, 2006 -- 2:23 pm
Posted by Riley Hebert-News Director


At a listening session in Pittsville Tuesday, Russ Feingold didn't mince words about the President's domestic eavesdropping program.

Many have defended President Bush's authorization of wiretapping without warrant arguing he was just trying to protect America from another terrorist attack, but Feingold says that's an oversimplification of the issue.

"We're a nation of laws," Feingold said. "There are a lot of good ideas out there about what we should be able to do in the government, but under our system, there has to be a law passed allowing you to do it."

Following warrant requirements wouldn't have jeopardized the country's safety, Feingold says.

"He can actually wiretap anyone he wants for 72 hours (without a warrant)," Feingold explained.

When asked if the program rose to the level of an impeachable offense", Feingold said said "in theory it could".

"I think it would be putting the cart before the horse," Feingold said, pointing to upcoming Senate hearings on the program. "On the face of it, it looks more impeachable than other things people thought were impeachable."

The country wouldn't benefit from an impeachment process, Feingold added

A member of the Senate Judiciary Committee, Feingold said his committee will tackle the issue after hearings for Judge Samuel Alito conclude. They're expected to begin next week.






---
VIEW OUR ARCHIVE