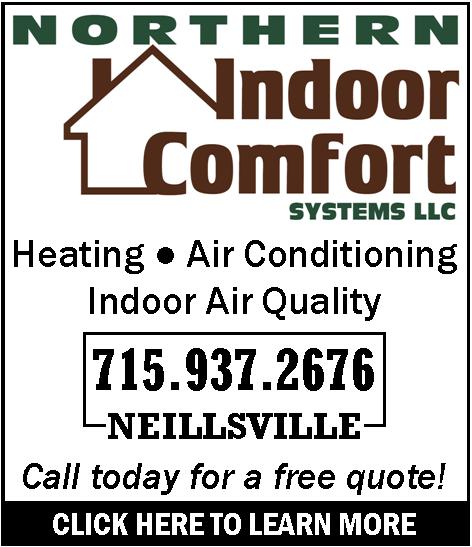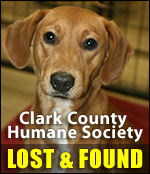 BIG INVESTIGATIONS IN HOLDING PATTERN
Friday, December 30th, 2005 -- 8:53 am
Posted by Riley Hebert-News Director

After an unprecedented rash of major incidents, the Clark County Sheriff's Department continues to wait for information to come in on some outstanding cases.

From mid-November through December 7th, Clark County authorities were flooded with four major cases: The disappearance and subsequent discovery of the remains of Christine Rudy; the shooting of an armed Hatfield-area man by a law enforcement officer; a double-fatality house fire in rural Greenwood; and a double-fatality car crash near Humbird.

Many of the cases were initially handled by local officers, but all currently are in a bit of a lull as outside agencies conduct specialized investigation.

In the Christine Rudy case, local authorities continue to wait for information to come back from the State Crime Lab in Madison. On December 16th, authorities announced remains found as part of the investigation into the Thorp woman's disappearance were confirmed to be her. While they said it appears she did not die of natural causes, an autopsy has yet to determine her cause of death. Clark County District Attorney Darwin Zwieg confirms he's received "volumes of reports" on the matter, but there is not enough information to charge anyone with her death.

As of Thursday, it has been one month since officers shot and killed a Hatfield-area man. As is standard practice for rural counties, the State Justice Department Division of Criminal Investigation was called into investigate the shooting and make a determination if officers were justified in their use of fatal force. It remains unknown if a Jackson or Clark County officer was responsible for the shooting and what caused 36-year-old Shane Jacoby to become violent that day. While a spokesperson for DCI told us that week that these investigations usually don't take long to complete, Clark County Sheriff Louis Rosandich says they've not received the final report.

There's also been no new information on the fatal fire that killed two Greenwood students. Authorities said it didn't appear the fire was intentionally set, but no cause has been established.

And finally, toxicology reports haven't come back on the drivers involved in a double-fatality crash near Humbird on December 7th.






---
VIEW OUR ARCHIVE