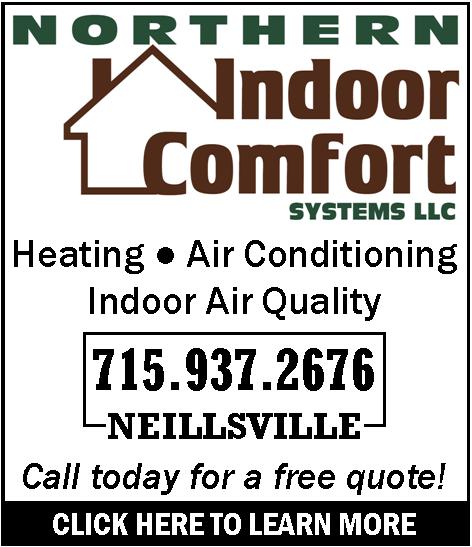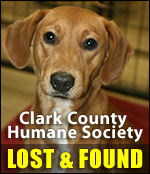 Wisconsin Golden Gloves Faces Uncertain Future
Thursday, April 12th, 2012 -- 10:30 am
Posted by Larry Hoeser, Sports Director

According to the Journal Sentinel, Wisconsin Golden Gloves, a decades-old organization that has produced amateur boxing champions and has provided a refuge from the streets for thousands of young men, might be entering its final rounds.

Kathy Meyer who is president of Wisconsin Golden Gloves Charities Inc said the organization is facing an uncertain future and they're running out of money. Receipts from the 2012 Wisconsin Golden Gloves tournament will not cover expenses to fly the state champions to the National Golden Gloves tournament in Mesquite, Nev., at the end of the month. The state finals are scheduled for 7 p.m. this Saturday at the John Bryant Center in Racine. The building holds about 500 for boxing and the average attendance for three sessions last year was 300.

Dale Berger is with the Community Boxing Club in Neillsville, he agrees that interest in amateur boxing has waned over the last 20 years but mainly in the senior division, or Golden Gloves, and that's due in large part to the the explosion of mixed martial arts. Berger said that he has 24 bouts set to go for their Amatuer Boxing Show in Abbotsford on April 28th. He says all of those are junior boxers , or Silver Gloves, from the area in the 9 to 15 year old range, including 5 from the Community Boxing Club. Berger said while Golden Glove boxing may be hurting, there are a number of Silver Glove, or junior boxers in our area.

Meyer said many people don't realize the sport is safe, clean and strictly regulated. Boxers wear headgear, rules are enforced and officials stop bouts at the first sign of a boxer in trouble.

Meyer is doing everything she can to keep Wisconsin Golden Gloves going.





---
VIEW OUR ARCHIVE