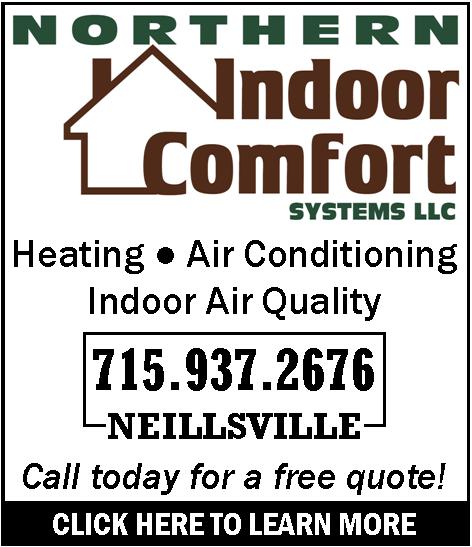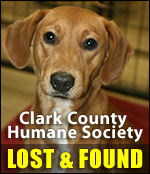 IT REMAINS UNCLEAR IF COUNTY WOULD HAVE TO PAY BACK PLANNING MONEY
Wednesday, December 28th, 2005 -- 11:39 am
Posted by Riley Hebert-News Director


-Folks that support and oppose the "Clark County Year 2025 Comprehensive Plan" can't seem to agree on much. They can't agree if a "Smart Growth" plan is required under state law, they can't agree if the plan would steal property rights and - as was on exhibit during last Tuesday's County Board meeting – they can't agree if the County will have to pay back the thousands of dollars of grant money they received to conduct the planning process.

At the meeting, which saw the plan tabled until April, Planning Committee Chair Steve Amacher told WCCN that Clark County "would" have to pay back around $195,000 in grant money if the plan was not adopted. Smart Growth opponent Clark Palmer told us the County "wouldn't" have to pay back the money. And County Board Chairman Wayne Hendrickson said he "didn't know" if the county would have to pay back the money.

After reading through contract excerpts and correspondences from the state Department of Administration, and speaking with a DOA spokesperson and state Assemblyman Scott Suder of Abbotsford, it appears clear Clark County would be in breech of their contract with the state if they don't adopt a plan, but not clear the state would demand repayment of the nearly $200,000 in reimbursements paid to the county.

In a response to questions from Representative Scott Suder's office dated October 20th, 2005, a DOA administrator says failure to adopt the comprehensive plan would constitute non-compliance with their contract with the state, thus, the Department "reserves the right to request a refund of awarded grant dollars" from Clark County. Another paragraph uses more certain terms, stating the Department "would" seek repayment of the grant funds.

But DOA spokesperson Tom Solberg was less firm when talking to WCCN/WPKG news Tuesday. He said it remained unclear how the state will react if notified Clark County comprehensive plan is not adopted.

"I'm not trying to be evasive, but we just don't want to prejudice our relationship with the county or other partners in this process by speculating on what may or may not happen," Solberg says. "We really have to look at the situation when we have some facts in front of us. We're just not there yet."

Solberg said it was unclear at what point Clark County would be in violation of the contract: as of the November 15th adoption deadline, or the point the plan is actually voted down by the county board - if that happens.

Representative Suder says the Smart Growth legislation is "vague". If the county fails to adopt the plan and the state does indeed request repayment of the reimbursement money, Suder believes it will be up to the County or an individual within the county to seek a court ruling.

"I think the law should have been drafted much more tightly than it was. I believe this will end up in court at some point," Suder says.

Suder voted in favor of a budget bill that included the Smart Growth legislation – though he now says he's working to change it. He says most people contacting his office oppose the planning guidelines or are confused by them, but acknowledges people have contacted him in support of the measure.






---
VIEW OUR ARCHIVE