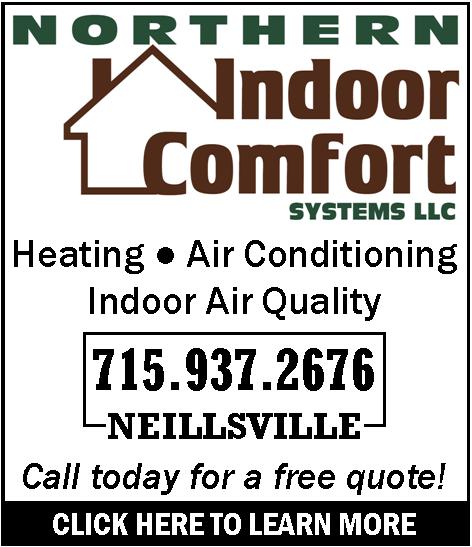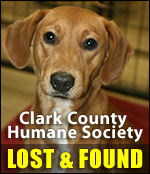 CLARK COUNTY PREPARES FOR METH
Wednesday, December 21st, 2005 -- 8:24 am
Posted by Riley Hebert-News Director


Local officials are forming a team to help children who live in homes where people are using methamphetamine.

There is perhaps no drug that scares experts more than meth. Meth's existence dates back to the late 1800's. In the early 1900's, the "upper" was used as an anti-depressant. World War II fighter pilots used the drug to stay awake. In fact, there are reports of meth users staying awake for over a month.

Recreational use of the drug has been exploding in rural America since the late 1990's.

The Clark County Department of Social Services recently held a "Meth, Drug Identification and Related Issues Conference". Jeanne Nutter, a Children and Family Services Supervisor with the Clark County Department of Social Services, calls it the first step toward developing a Drug Endangered Children – or DEC – team, to better respond to drug-endangered children.

"Law enforcement will go out there, they'll make sure the house is safe. If there are kids there, they'll contact social services," Nutter says. "Safety is the most important thing. We need kids to be safe at home."

Methamphetamine can be made using common household products, it is extremely addictive, and unlike some drugs that are just a health risk to the users, the meth-making process is extremely toxic.

For every pound of meth cooked, six pounds of toxic waste is left behind.

Wendy Harter, a Child Assessment worker, says children who live in a home where meth is being produced face grave risks.

"(They're storing) the chemicals for the meth in the refrigerator and it looks kind of orange. Kids can come in and think it's Kool-Aid and here its acid or chemicals," Harter explains.

"During the cooking process, there are several possible explosive chemicals being used," Harter says.

The waste is so toxic, meth houses have been condemned and officers must wear HAZMAT suits before entering a known meth home.

While the Clark County Social Services Department has responded to a few known meth homes, it's likely there are many more out there, Harter says.

Doug Krokstrom, a Child Protective Services Worker, experienced the toxic affects firsthand. After working with a child who lived in a meth house, Krokstrom began experiencing breathing problems and burning eyes. He had to be treated for exposure.

The Department of Social Services is looking for people interested in serving on the DEC Team, or offering input. They are planning a community-wide meeting. If you'd like more information, you may call the Department at 743-5233.






---
VIEW OUR ARCHIVE