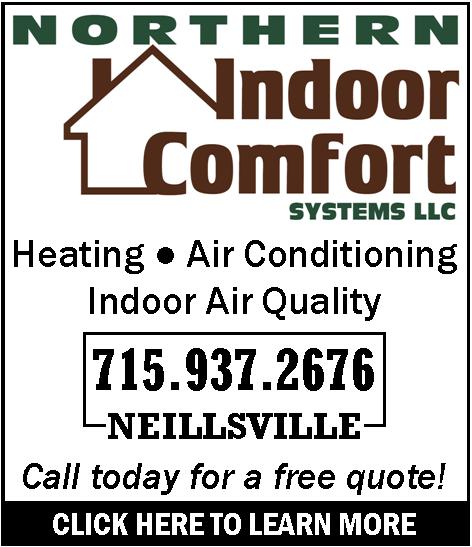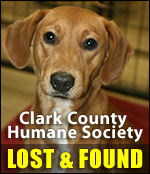 Boys State Basketball: Division 1
Thursday, March 15th, 2012 -- 1:10 pm
Posted by Larry Hoeser, Sports Director

The 97th WIAA Boys State Basketball Tournament is underway this afternoon at the Kohl Center in Madison. Division 1 semi-finals will be Friday evening, here's a preview....

Friday, March 16 – Division 1 Semi-Finals
6:35 p.m. Germantown (26-0) vs. Madison Memorial (25-1)
Oshkosh North (19-7) vs. Milwaukee King (23-1)*


ABOUT THE DIVISION 1 FIELD: Defending champion Madison Memorial makes its ninth consecutive appearance at State, which also accounts for the Spartans' overall total. In addition to last year's championship, they won State titles in 2005 and 2009 and added runner-up finishes in 2004, 2006 and 2008.

Milwaukee King is making its 13th overall appearance in the State Tournament and its first since 2007. The Generals won back-to-back titles in 2003-04 and have hoisted the gold ball five times, also winning titles in 1984, 1991 and 1995, and they were runners-up in 1971, 1992 and 1994.

Oshkosh North is making its first appearance since 2009 and its fifth overall. The Spartans' most notable advances in the State Tournament were to the semifinals in 1992 and 2009.

Germantown is back in the State Tournament for the third time overall and for first time since consecutive appearances in 2008-09 resulted in losses in the quarterfinals.






---
VIEW OUR ARCHIVE