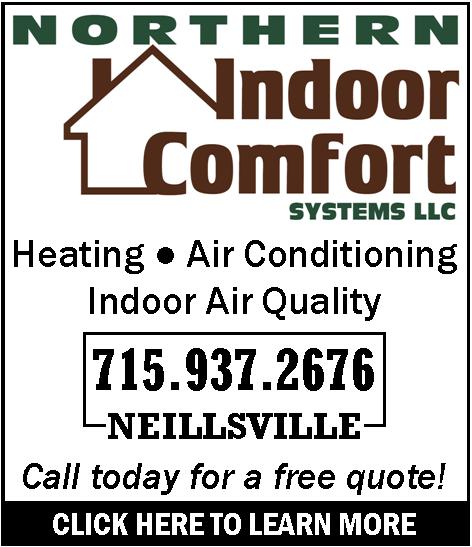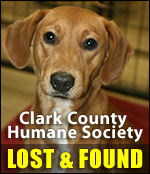 KIND REMEMBERS PROXMIRE
Saturday, December 17th, 2005 -- 12:12 pm
Posted by Riley Hebert-News Director

The death of former U.S. Senator Bill Proxmire has special significance for a Wisconsin congressman. U.S. Representative Ron Kind, a Democrat from La Crosse, interned in Proxmire's office in 1984. He calls the late Senator his "political hero" and refers to himself a "Proxmire Democrat".

"I got to investigate many of his Golden Fleece awards," Kind recalls. "He believed in fiscal responsibility and was the first one to start speaking out about the need to balance the budget before it was fashionable in Washington."

Kind also recalls Proxmire's impassioned efforts to oppose genocide. The senator gave over 3,000 senate floor-speeches on that subject. He went more than 20-years without missing a roll call vote. But what may have won him the most public appreciation was his stand against "big money" controlling public policy.

"He was one of the last to run a campaign without spending money. He told me he spent more money returning campaign contributions than he spent on his entire campaign."

"He was able to get away with it because of the job he did. It's probably something that couldn't be duplicated today."

Kind consulted with Proxmire when he decided to run for the U.S. House of Representatives and kept in close contact with him after being elected.

"When I got to office, I would make it a point to go to the Library of Congress when we were in session. He had is office there. It was so much fun going over there, spending time with him and asking him is advice on issues of the day," Kind remembers.

Kind last spoke to Proxmire over a year ago when he was already in the throes of Alzheimer's Disease, which he battled for over a decade.

Proxmire was first elected to the U.S. Senate in 1957. He passed away early Thursday morning at the age of 90.






---
VIEW OUR ARCHIVE