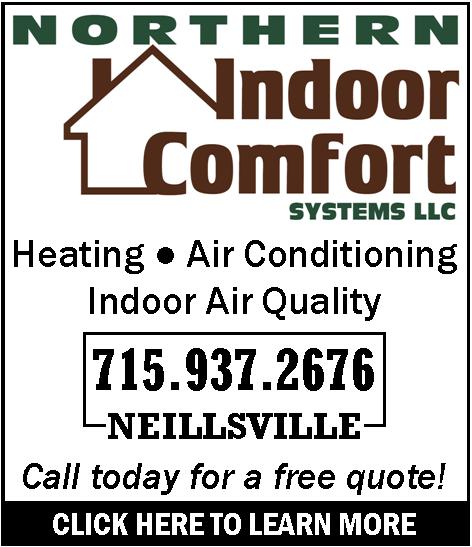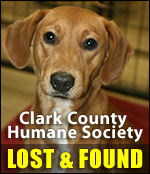 WIAA BOARD OF CONTROL MEETS
Thursday, January 26th, 2012 -- 9:33 am
Posted by Larry Hoeser, Sports Director

In the span of just a few minutes Wednesday, the WIAA Board of Control approved some football-related matters that put the long-term future of the sport into better focus.

First it unanimously approved a nine-game regular-season schedule for 2013 and beyond. Later, the board addressed the needs of its struggling members by unanimously approving the addition of eight-man football beginning next season as part of the WIAA sports offerings for schools with a three-year enrollment average of 200 or fewer.

Then it approved a plan that will allow coaches to seed their playoff brackets beginning next season, a move that should eliminate the hard-to-figure matchups that were sometimes devised using the WIAA's previous criteria.

The votes were part of a busy day for the board, which approved a variety of changes for its fall sports. A 40-second rule to play a shot for golf was approved, 9-2, and goes into effect next season. A warning will be given for a first violation; a second violation will result in a one-stroke penalty.

The divisional breakdown for cross country has changed next season. The largest 120 schools will be placed in Division 1, the next 122 will be placed in Division 2, and the remaining schools will go to Division 3. Previously the top 120 schools were Division 1 and the remaining schools were split 50-50 between Divisions 2 and 3. If the new procedure were in effect this year, there would have been 13 more schools in Division 3.





---
VIEW OUR ARCHIVE