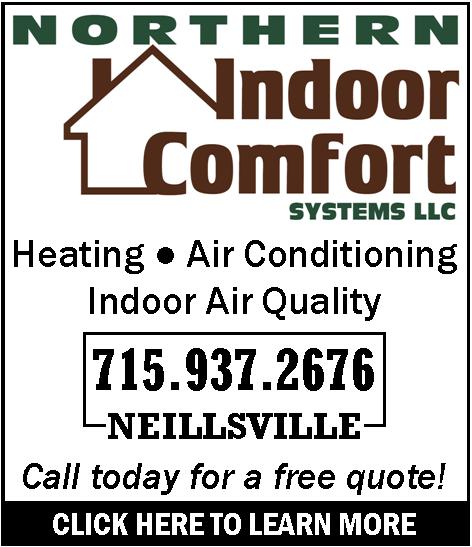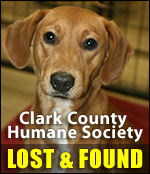 GOVERNOR AWARDS CVTC $500K GRANT
Tuesday, November 29th, 2005 -- 12:17 pm
Posted by Riley Hebert-News Director

Could something extremely small be the next big thing? Chippewa Valley Technical College thinks so. Governor Jim Doyle was in Eau Claire Monday to announce Chippewa Valley Technical College will receive a $500,000 grant to establish a nanotechnology incubator.

Nanotechnology is the study and design of systems at the scale of an atom. CVTC President Bill Ihlenfeldt calls it a "disruptive technology".

"It will change everything that we're now familiar with," Ihlenfeldt raves. "Things will be possible because we can now rearrange atoms and molecules."

This isn't necessarily a new field, but nano-products, like stain-resistant fabrics, are now beginning to take off.

"The analogy is similar to a beach ball will bounce off water because water is so tightly knit," Ihlenfeldt explains. "They use that same concept in fabrics. They're also creating sinks that are stain resistent and cars that may not need to be washed in the future."

In January 2005, CVTC began offering the first two-year Nanoscience degree. It's been well-received. All 31 positions were filled and there remained a waiting list of prospective students.

This is one of only two such programs offered in the United States, and by getting their foot in the door, CVTC hopes to woo tech businesses to the area. The $500,000 grant will help CVTC build a multidisciplinary NanoScience Innovation program and a 40,000 square-foot laboratory called NanoRite, which will serve as a new business "incubator".

"We'll provide the space and the connections and let them to work through the prototyping and the developmental stages to the point they have a product that can be manufactured," Ihlenfeldt explains.

Officials have long worried about the "Brain Drain" – a phenomenon by which students receive an education in the region, and then leave for greener pastures; Ihlenfeldt hopes nanotechnology will reverse that trend.

"Our hope is, if we can create the workforce and the infrastructure to incubate those industries, we can work with the local economic development people in the area and say, 'you need to develop a spec building with these characteristics if want to attract this type of industry'."

The facility will be located in Gateway Manufacturing Technology Center in Eau Claire. Construction is slated to begin in the fall of next year.






---
VIEW OUR ARCHIVE