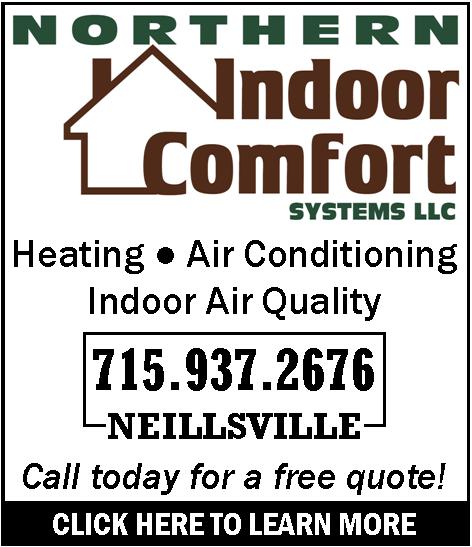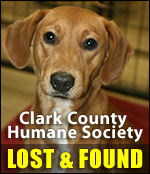 CLARK COUNTY ADDRESSES 'BIRD FLU'
Monday, November 28th, 2005 -- 11:46 am
Posted by Riley Hebert-News Director

Clark County authorities have planned a couple events to address the "bird flu" threat. While there is a chance the deadly H5N1-strain of Avian Influenza could mutate and become transmittable from human to human, the more immediate threat is to the United States' bird population due to the yearly migration of waterfowl and Sandhill Cranes from Asia and the Arctic.

Recent reports indicate the flu has been detected in Canadian poultry prompting local officials to intensify their planning for a possible outbreak.

On Wednesday, November 30th, Clark County Emergency Management will hold a training class in the Clark County Courthouse Auditorium. It will run from 8:30 a.m. to 4:30 a.m. The course will be taught by animal health experts from the Wisconsin Department of Ag, Trade and Consumer Protection. It will teach first responders and agricultural producers how the incident command system will be used in the event of an outbreak. Anyone in public safety or agriculture is invited to attend and should contact CCEM
by calling 743-5100.






---
VIEW OUR ARCHIVE