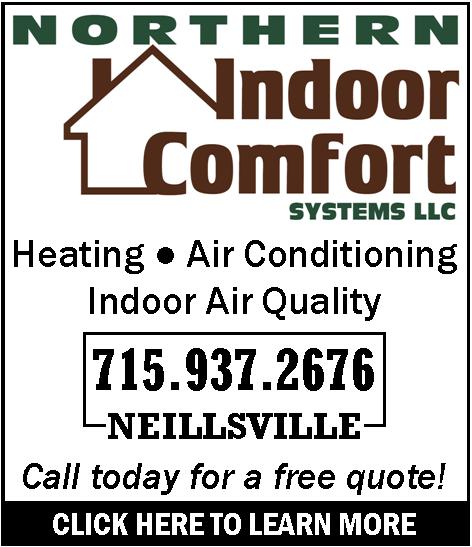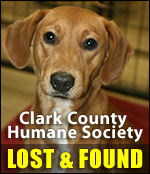 Voter Photo ID Law Set to Take Effect
Tuesday, January 3rd, 2012 -- 10:24 am
Posted by Riley Hebert-News Director


(Neillsville, Wis.) Would-be candidates for the local Spring Election have until the close of business Tuesday to file the necessary paperwork to get on the ballot.

And 2012 will bring a number of major changes in how Wisconsinites vote.

Clark County Clerk Christina Jensen has some concerns with the new Voter Photo ID Law (click here for info from the GAB), but is doing her best to inform poll workers and citizens about the new requirement.

Under the law, ovters will need to show one of eight different kinds of identification to receive a ballot. The most common types are a Wisconsin driver license, a Wisconsin state ID card, military ID or a Passport.

"It kind of worries me a little bit," Jensen concedes. "If a couple rides to the polls together, one of them might have their driver's license with them, the other might not. It will be an inconvenience for them to go home and get that."

Another option would be to cast a provisional ballot, and get back to the clerk before the following Friday with their ID, Jensen says.

Also new this year, voters will need to sign the poll book.

And then there are major changes to the rules for absentee voting.

"One of the big ones is voters can no longer vote in the Clerk's office on the Saturday, Sunday and Monday before the Election. I have a big concern there," Jensen says. "A lot of our truck drivers might be home for the weekend and think they can go to the Clerk's office and vote, and the can no longer do that."

Jensen has already held two well-attended training sessions for area clerks and poll workers. She is concerned the constant changes to voting laws, and the subsequent training thatís needed, will hold people back from volunteering to staff the counties 46 polling places.

Photo identification will be required during the first election of the year, so, if there are no local primaries in February, the April General Election will be first to require voters to present a photo ID.





---
VIEW OUR ARCHIVE