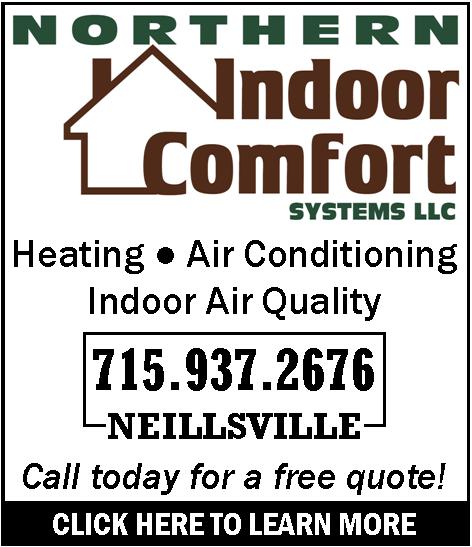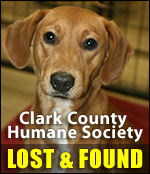 NEILLSVILLE/GREENWOOD/LOYAL TAKES FIRST
Monday, December 5th, 2011 -- 8:39 am
Posted by Larry Hoeser, Sports Director

The Neillsville/Greenwood/Loyal wrestling team took first at the John Timm Invitational in Glenwood City on Saturday. NGL finished unbeated on the day. Here are the team results.....

John Timm Memorial Invitational Results
Guaranteed Places
1st Place - Neillsville/Greenwood/Loyal
2nd Place - Amery
3rd Place - Glenwood City
4th Place - Somerest
5th Place - LaCrosse Aquinas
6th Place - Spooner

Round 1
Amery defeated Glenwood City 36-28.
Neillsville, WI defeated Somerest 39-31.
LaCrosse Aquinas defeated Spooner 45-24.

Round 2
Glenwood City defeated Spooner 47-27.
Neillsville, WI defeated Amery 36-31.
Somerest defeated LaCrosse Aquinas 34-32.

Round 3
Glenwood City defeated Somerest 55-24.
Amery defeated Spooner 62-16.
Neillsville, WI defeated LaCrosse Aquinas 54-0.

Round 4
Neillsville, WI defeated Glenwood City 53-21.
Amery defeated LaCrosse Aquinas 45-21.
Somerest defeated Spooner 54-24.

Round 5
Glenwood City defeated LaCrosse Aquinas 38-31.
Amery defeated Somerest 54-21.
Neillsville, WI defeated Spooner 54-18.






---
VIEW OUR ARCHIVE